Vietnam veteran recalls "spit on, cussed out, yelled at" welcome home in 70s; emotional over community's love National Vietnam War Veterans Day 2022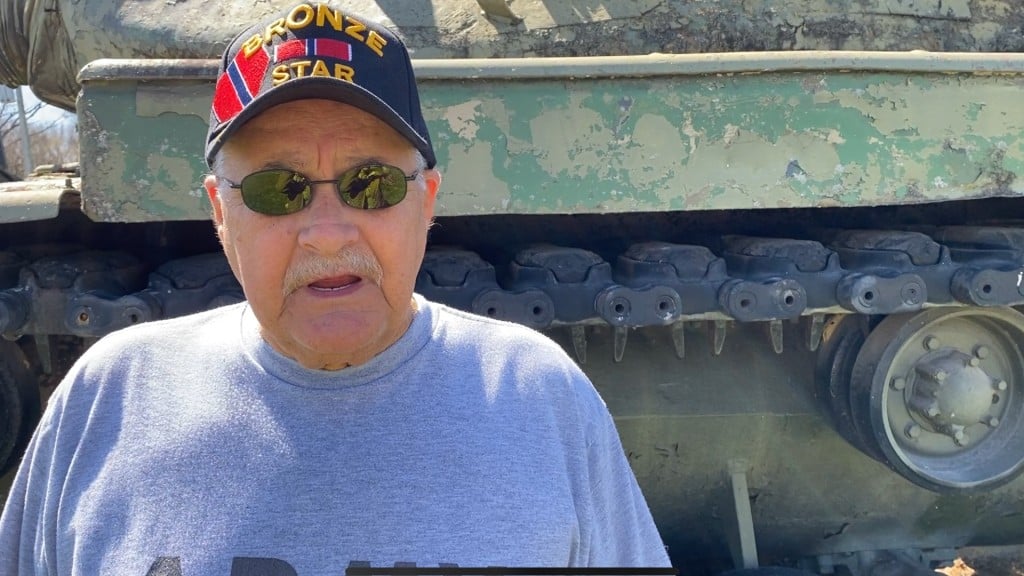 BOWLING GREEN, Ky. – Governor Andy Beshear signed a proclamation saying Tuesday, March 29th will commemorate National Vietnam War Veterans Day. 
To honor both the returned and fallen Vietnam veterans 1st LT. Robert Henderson II AMVets Post 130 hosted a luncheon this past weekend. 
Vietnam Veteran Specialist E4 Bob Belcher opened up about most Vietnam veterans' unpleasant welcome home experiences and why celebrating their heroics is so important to them. 
"Today is a welcome home for the Vietnam veterans," said Belcher at the luncheon. "Cause, as you know, back in the 70s the military was not as respected as much as it is today."
"To be quite frank with you, we got spit on, we got cussed out, yelled at, so this day the Vietnam veterans being honored is a great privilege coming from the community… that they are recognizing that we sacrificed a lot for this country," Belcher shared emotionally.