Uptown Motel in Scottsville facing potential demolition, owner pleads guilty to drug trafficking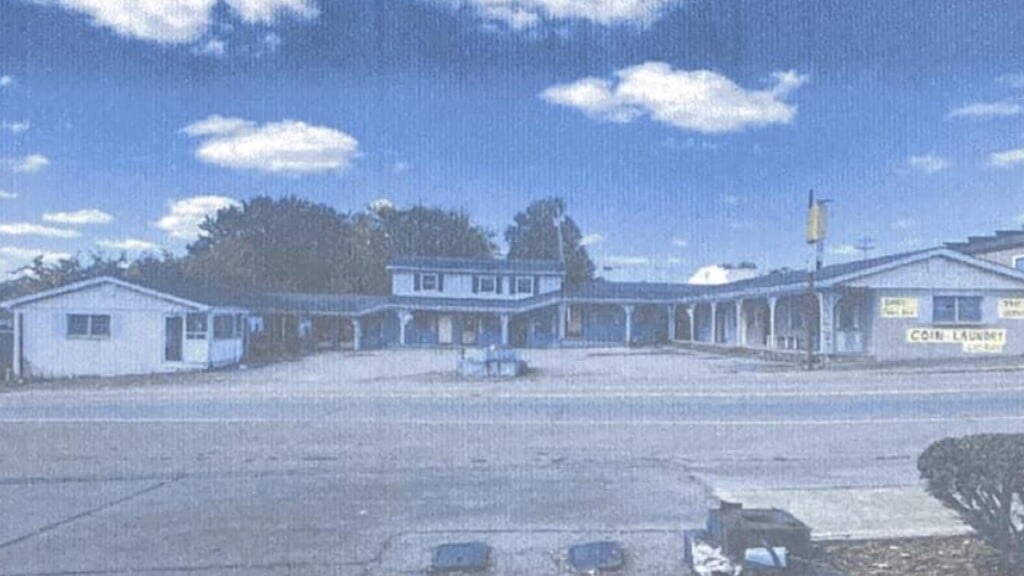 SCOTTSVILLE, Ky. – A Scottsville motel is facing possible demolition after its owner pled guilty to drug trafficking charges.
Owner Dilavar K. Dwivedi, 73, of Scottsville pled guilty in Allen Circuit Court Tuesday to multiple counts of trafficking in a controlled substance, officials say.
The Allen County-Scottsville Crime Task Force says it received a complaint in June 2022 regarding illegal narcotic trafficking at 205 S. Court St. at the Uptown Motel.
The crime task force then launched an investigation with Dwivedi as a suspect.
In November 2022, officials say they indicted Dwivedi on seven counts of trafficking in a controlled substance of illegal narcotics. Dwivedi was later arrested in March 2023.
As part of Dwivedi's plea agreement, the Uptown Motel will be forfeited to the Scottsville Police Department and Allen County Sheriff's Office, officials say.
Officials say the the property will be subject to demolition in the near future.