Scottsville motel owner charged with drug trafficking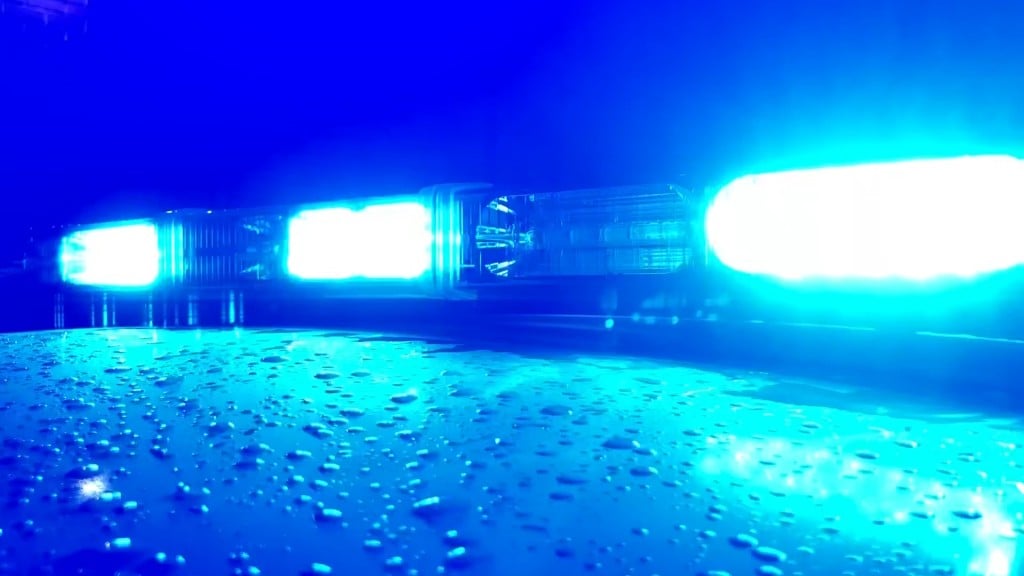 SCOTTSVILLE, Ky. – Authorities say they have arrested the owner of the Uptown Motel in Scottsville.
On Monday, the Scottsville Police Department, along with the Allen County-Scottsville Crime Task Force and Allen County Sheriff's Department, served an indictment warrant at the motel on the 200 block of South Court Street to Dilavar K. Dwivedi, 72.
Dwivedi is charged with first-degree trafficking in a controlled substance.
He was taken to the Allen County Detention Center on a $5,000 cash bond.