UPDATE: Victims identified in deadly crash in Simpson County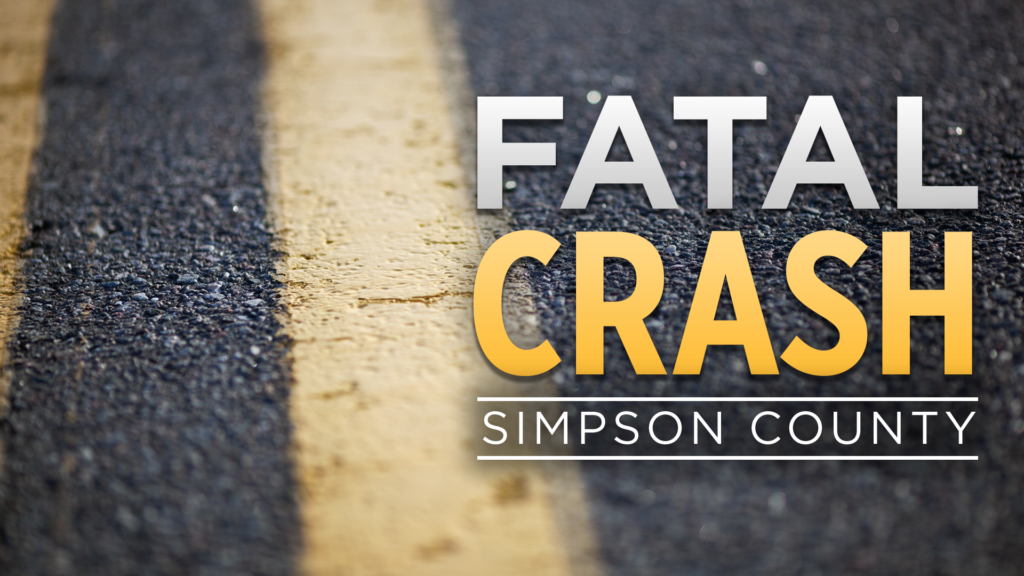 FRANKLIN, Ky. – Authorities have released the names of two people who died in a fatal crash in Simpson County.
On Tuesday, the Simpson County Sheriff's Office responded to a traffic collision at 250 Round Pond Church Road.
Authorities say a vehicle left the road and struck a tree before catching on fire. At the time, authorities said they were unable to identify the occupants or the vehicle.
According to authorities, the Simpson County coroner has now identified Chance Allen Goostree, 18, of Franklin and Hunter Jordan Bratcher, 19, of Franklin as the victims of the crash.
The investigation is ongoing.