UPDATE: Standoff on Johnson Drive ends with 2 arrested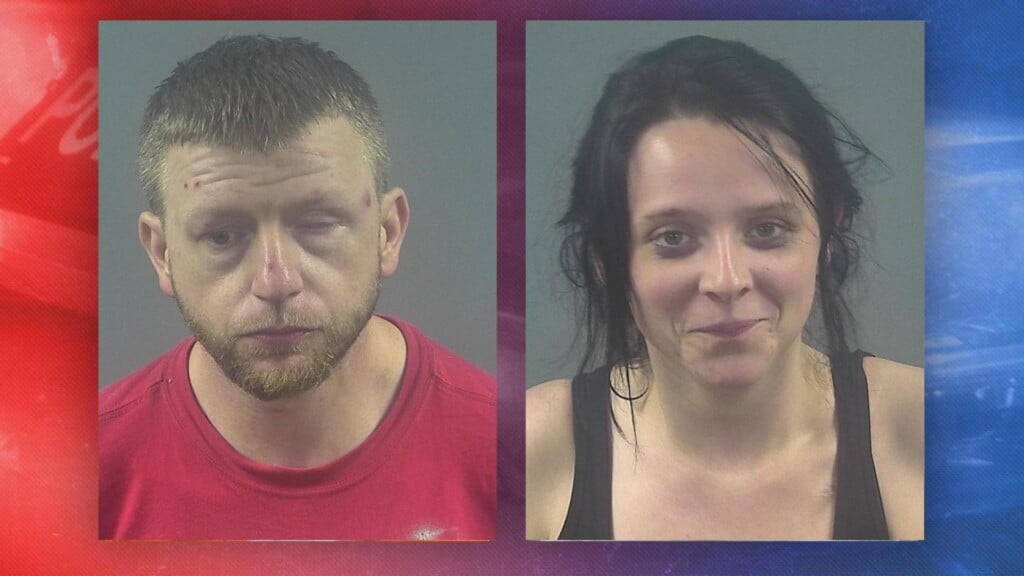 BOWLING GREEN, Ky. – A standoff in Bowling Green has officially ended peacefully after eight hours.
Portions of Johnson Drive were blocked off by police earlier today as they tried to make contact with Adrian C. Barnes, 37, inside of a home on the 1600 block. Bowling Green police say he was attempting to evade multiple active warrants.
Crisis negotiators tried throughout the day to convince Barnes to surrender, eventually leading three other people inside the home to surrender, police say.
When Barnes refused to leave, the Bowling Green Police Department says it obtained a search warrant when Barnes had barricaded himself inside the home.
Police stated they were still on the scene around 12:30 p.m. today until the standoff ended just after 5:15 p.m. Bowling Green authorities say after several hours and chemical munitions were introduced, Barnes surrendered without incident.
Bowling Green Police Department public information officer Ronnie Ward says the standoff ended peacefully. Barnes will be served with his warrants and remains in the Warren County Detention Center.
Barnes is charged with trafficking in a controlled substance, first offense (2 grams or greater of methamphetamine), receiving stolen property (firearm), persistent felony offender, engaging in organized crime, criminal possession of a forged instrument, theft by deception and possession of a handgun by a convicted felon.
Kelsie Lindsey, 20, was also arrested and is charged with second-degree hindering prosecution or apprehension. BGPD says her arrest stems from her attempt to hide Barnes from police.