UPDATE: Police say student shot air soft gun at Briarwood Elementary staff member outside school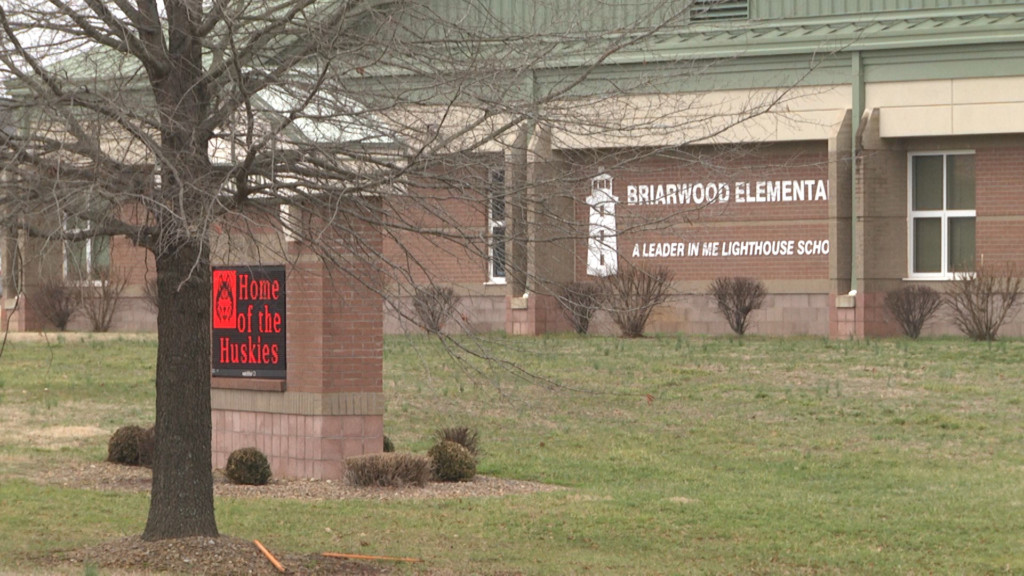 BOWLING GREEN, Ky.- Police in Bowling Green have released new information on a lockdown that occurred Monday morning at Briarwood Elementary School.
According to a Bowling Green Police Department incident report, a student at the school aimed an air soft gun at several staff members inside and outside the building. The incident report mentions that some staff members thought the student was carrying a real gun.
When the student exited the building, multiple staff members chased after him. One employee got in his vehicle to follow the student and according to the incident report, the student fired a projectile from the air soft gun at the employee, which struck the employee's windshield. The student is then accused of hitting the window with the butt of the gun, according to the report.
When the student was detained, police officers said the student attempted to injure the officers by kicking and biting them.
The incident occurred around 8:45 a.m.
Warren County Public School District officials said parents were immediately notified of what happened and classes resumed as normal after the lockdown was lifted.