UPDATE: Name of victim released in fatal crash on Lovers Lane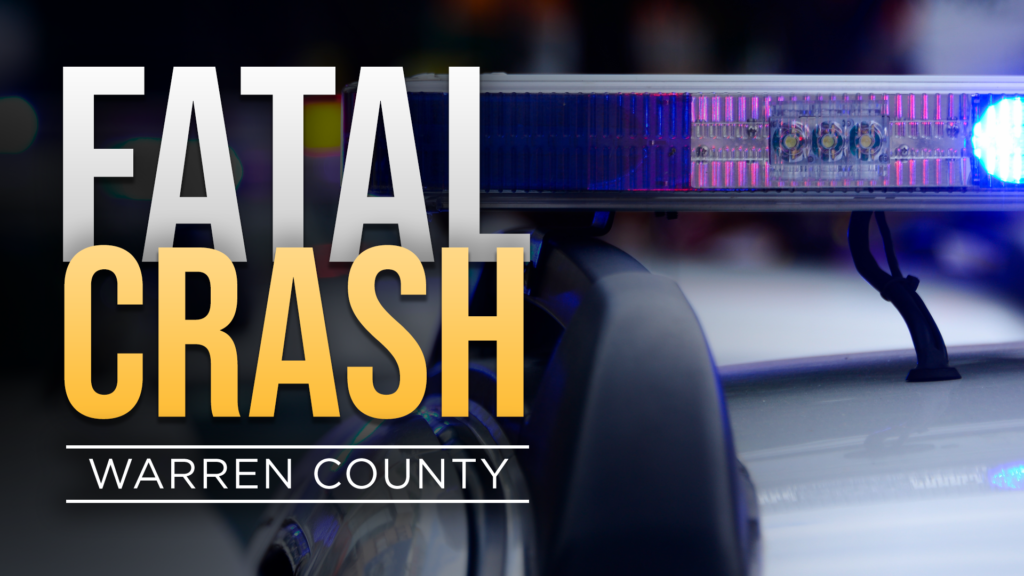 BOWLING GREEN, Ky. – The name of the victim in a fatal crash involving three vehicles on Lovers Lane has been released.
Around 6:44 p.m. Wednesday, a collision report states a crash took place near the intersection of Lovers Lane and Old Lovers Lane in Warren County.
The Bowling Green Police Department says in the report that it received a call about a head-on collision at the scene with multiple injuries.
The report states that, upon arrival, police found the driver of a red 2008 Chevrolet Impala was unresponsive and needed to be extracted from the vehicle.
The driver was later identified as Kevin Cegielski, 33, of Bowling Green, who was pronounced dead at The Medical Center at Bowling Green.
According to the report, the driver of a 2017 Hyundai Santa Fe told police he was driving east on Lovers Lane and stated he had not seen the Chevrolet Impala at any point. The report further states the Hyundai Santa Fe was struck in the back driver door before spinning violently.
A 2002 Toyota Sequoia was also driving east on Lovers Lane in the far right lane when the driver says the Chevrolet Impala crossed into the oncoming lane and collided with him head-on, the report states.
In addition, the report states two witnesses told police that the Impala driven by Cegielski crossed the center line before striking the back driver door of the Hyundai Sante Fe and crashing head-on into the Toyota Sequoia.
The condition of a passenger in Cegielski's car, as well as others in the involved vehicles, has not been released at this time.
The investigation is ongoing.