Update: Man arrested in shooting following family dispute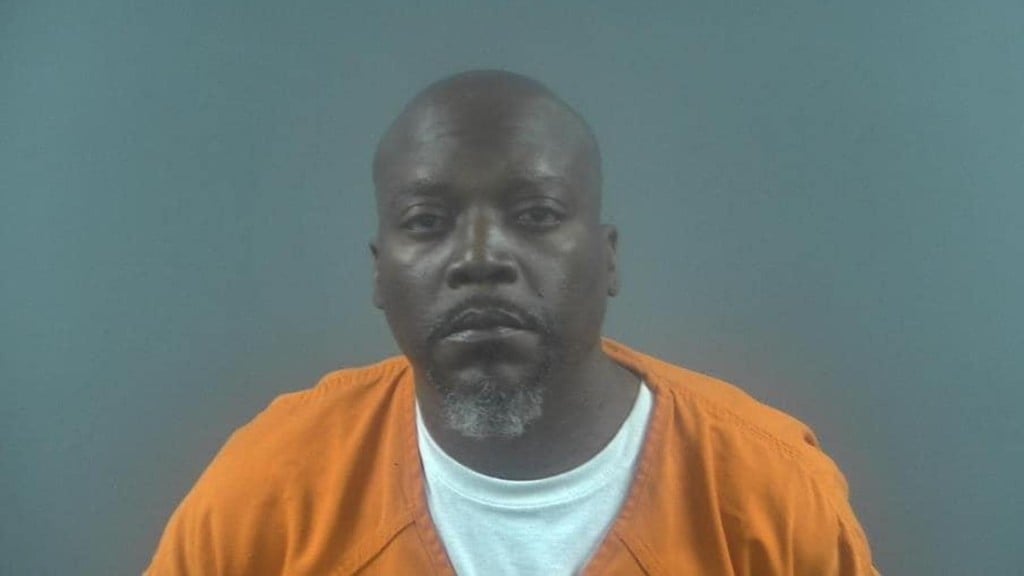 BOWLING GREEN, Ky. – Police have arrested a man they say shot someone with a rifle at Jennings Creek Apartment complex.
According to the Warren County Sheriff's Office, Isaac Johnson Jr. is suspected of shooting the victim following a family dispute on Friday, May 27. The sheriff's office stated they responded to the report at 260 Walnut Creek Drive around 9 p.m.
The victim was transported to the Medical Center at Bowling Green for treatment of a gunshot wound. There are currently no updates on the victim's condition.
Johnson was arrested and charged with first-degree assault.
Johnson was lodged in Warren County Detention Center.
WCSO was assisted by the Bowling Green Police Department, Kentucky State Police and Medical Center EMS.
–
Original Story
BOWLING GREEN, Ky. – The Warren County Sheriff's Office is investigating a shooting at an apartment complex.
Around 9 p.m. on Friday, the WCSO received a report of shots fired at the Jennings Creek Apartment complex on Walnut Creek Drive.
According to deputies, there was a family disturbance and an argument ensued.
One person was shot and was taken to a local hospital for non- life threatening injuries.
The suspect was detained and is being questioned.
News 40 is continuing to follow this story.