University of Kentucky president releases update on assault incident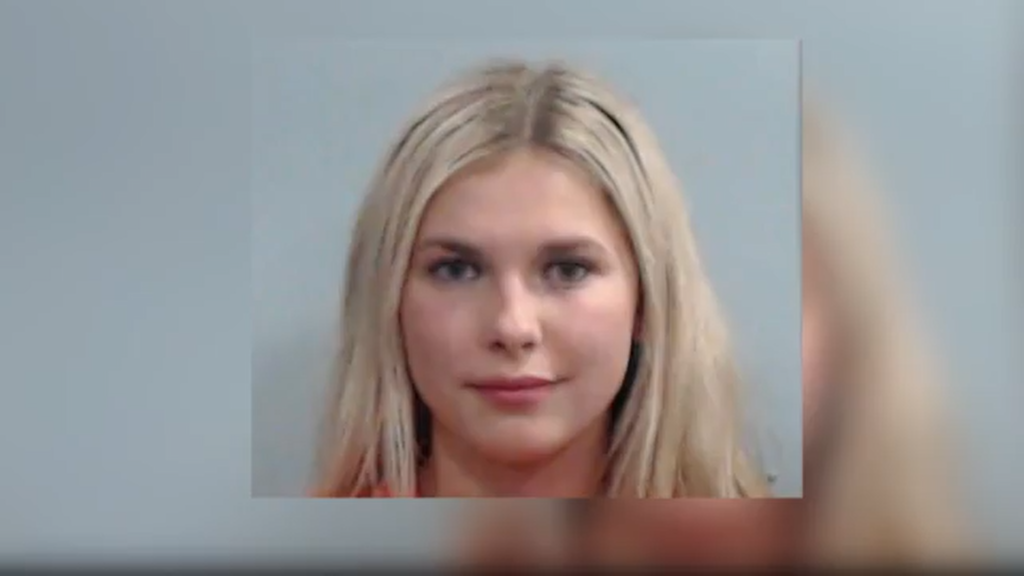 LEXINGTON, Ky. – The University of Kentucky president has released further details on a student arrested on assault charges.
The woman, Sophia Rosing, is no longer a student at the University of Kentucky, according to UK president Eli Capilouto.
Rosing was taken into police custody in relation to the assault of a student employee. During the incident, Rosing called the student employee and others a racial slur over 33 times in a video.
Within hours of the incident, Rosing was suspended on an interim basis, meaning she's banned from campus during the university's investigation.
Capilouto says Rosing will not be eligible to re-enroll as a student at UK and is permanently banned from campus.
The university will continue cooperation with investigations into criminal charges filed. Additionally, the university will review its code of student conduct and racial harassment misconduct.
Rosing has been charged with alcohol intoxication in a public place, third-degree assault of a police officer, fourth-degree assault and disorderly conduct.
Capilouto says further charges are possible pending investigations.