UPDATE: Vintage bicycle stolen from Logan County residence located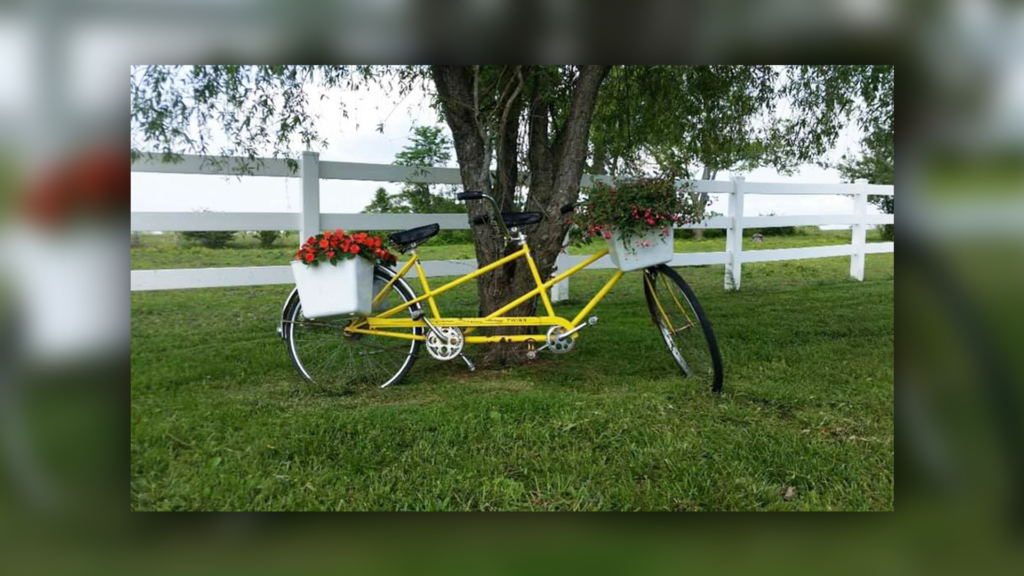 UPDATE: Per the Logan County Sheriff's Office, the bicycle has been located.
---
RUSSELLVILLE, Ky.- The Logan County Sheriff's Office is investigating the theft of a unique bicycle.
According to authorities, the felony theft took place Tuesday night on Cave Springs Road.
Deputies say an unknown person(s) entered the victim's property and took the vintage Schwinn tandem bicycle.
The bike is valued at $500.
Anyone with information is asked to call (270) 726-4911.