Two arrested after child exchange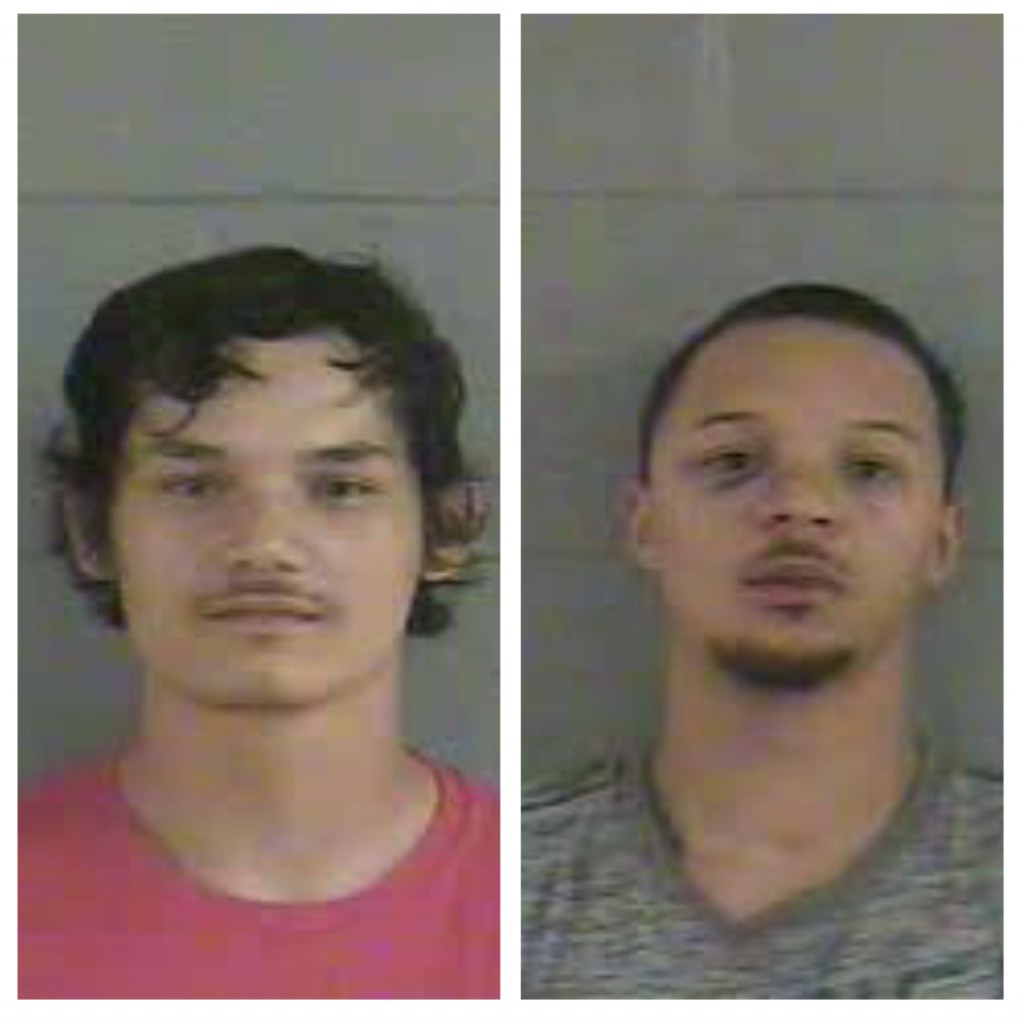 CAVE CITY, Ky. – Cave City police arrested two people after a child exchange became heated Monday.
Cave City Police Department responded to White Street on a shots fired complaint and an assault that had taken place.
Officers made contact with a man and woman, identified as Colton King and Tabitha Stinnet. King was bloody and it was apparent he was the victim of an assault.
King and Stinnet stated to officers that Rusty Xaysana had come to the residence for a child exchange. While there, all parties exchanged words and it eventually became physical, according to a release from the police department.
Another officer made contact with a man and woman at the police department, identified as Rusty Xaysana and Logan Bush.
Xaysana stated King had fired shots as they drove away from the residence and went to the police department to report the incident, according to the release.
Officers were able to determine an assault had occurred, resulting in a gun being produced where King is accused of attempting to shoot at Xaysana and Bush as they drove away, according to the release. There were other children walking along the street during the incident when it took place as well.
King was placed under arrest and charged with the following five counts of first-degree wanton endangerment, endangering the welfare of a minor and tampering with physical evidence.
Xaysana was placed under arrest and charged with second-degree assault.