Twitter removes policy against deadnaming transgender community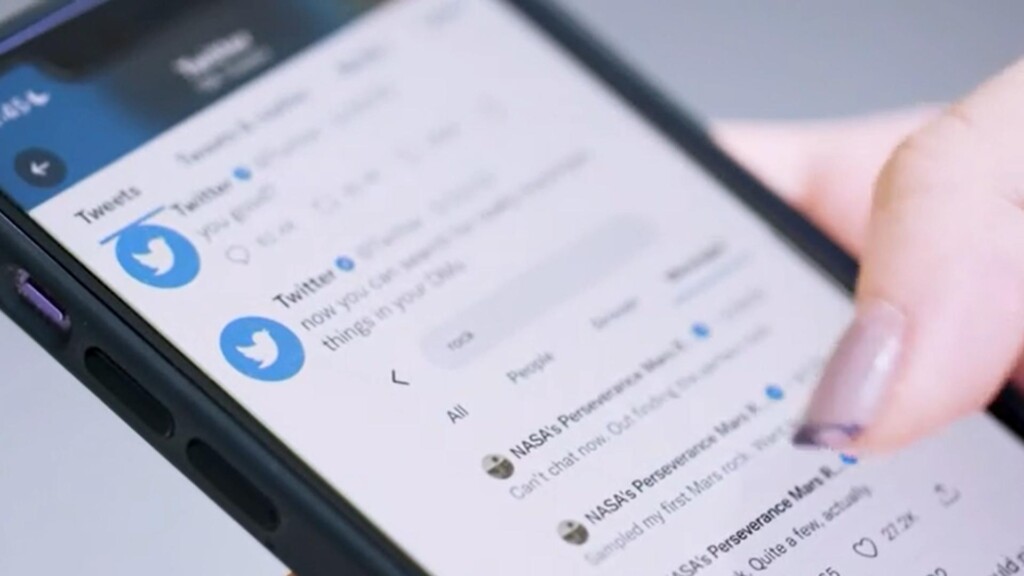 (CNN) – Twitter has removed a portion of its hateful conduct policy that included protections for transgender people.
Originally, the policy prohibited targeting others with repeated slurs that intended to degrade or reinforce harmful stereotypes about a protected category.
It went on to say "that includes targeted misgendering or deadnaming of transgender individuals."
"Deadnaming" is defined as the act of referring to a transgender or nonbinary person by their birth name.
According to archived versions of the page, that second part about transgender individuals was removed earlier this month.
The social media platform first enacted the policy against misgendering and deadnaming of transgender people in 2018.
Twitter announced earlier this week that it plans to start applying labels to tweets that violate its hateful conduct policy and will also reduce their visibility.