Tuttle retires after 20-year law enforcement career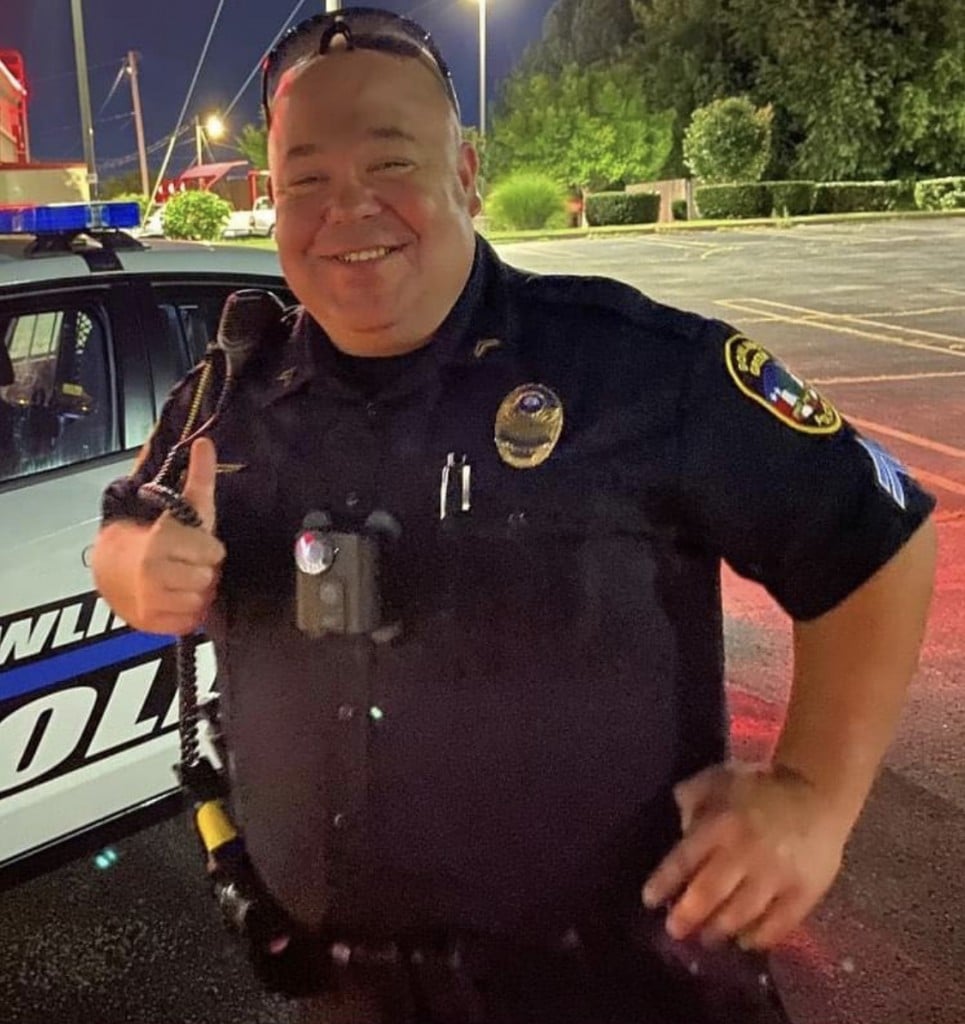 BOWLING GREEN, Ky. – Wednesday night Jan Tuttle gave one final thumbs up before hanging up his utility belt and walking away from a 20-year career in law enforcement.
Tuttle retired following his second term as a residents against drugs officer patrolling and making friends with people who live in property overseen by the Bowling Green Housing Authority.
"It's bittersweet," Tuttle said Thursday. "I'm thankful for the opportunity to meet and serve the community. The friendships were highly important to me."
Those friendships were important to the community he served as well. One afternoon while working inside of the Bowling Green Ballpark during a public event, a woman came running over to Tuttle and credited him with changing her mind about the way she saw police. He smiled from ear to ear and said that's exactly the impression he wanted to make on the public he served.
"The trust instilled in me doesn't go unnoticed," he said.
Tuttle is a Butler County native and a veteran of the Kentucky Army National Guard. He is married to a nurse and they have one son.