Trump ordered not to speak on evidence in classified documents case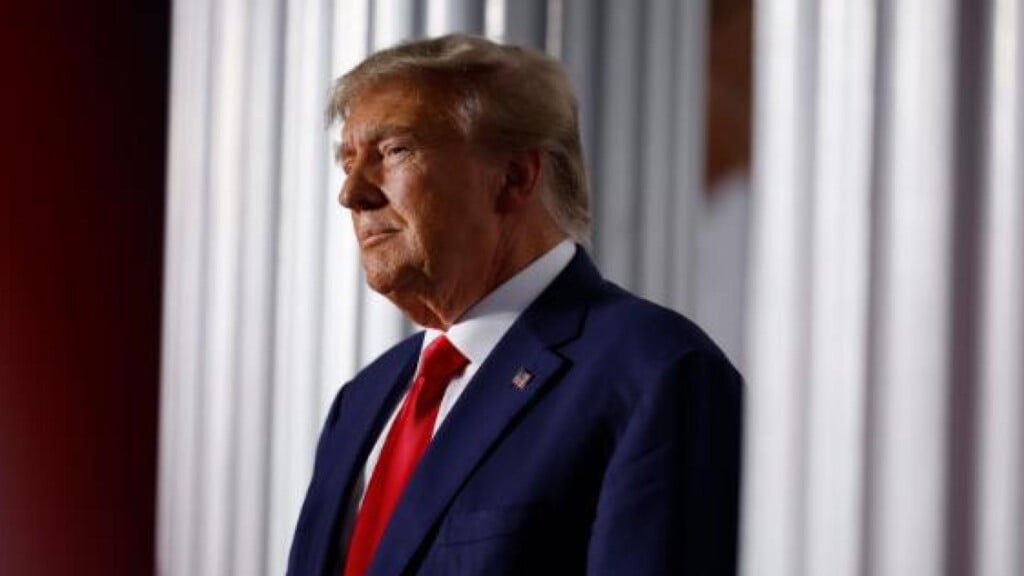 (POOL, CNN) – A federal judge has ordered former President Donald Trump and his co-defendant Walt Nauta to keep quiet about evidence given to the defense in the classified documents case.
Trump pleaded not guilty last week to 37 counts.
Prosecutors say he mishandled top secret documents after he left office and obstructed the investigation into the documents.
Special counsel Jack Smith asked the judge to prevent Trump and Nauta from disclosing material presented in the discovery phase of the trial.
The defendants did not oppose Smith's request.
The judge specifically prohibited sharing discovery materials with the public, the media or online without approval of the court.