TriStar Greenview's parent company to make up to 1,000 ventilators available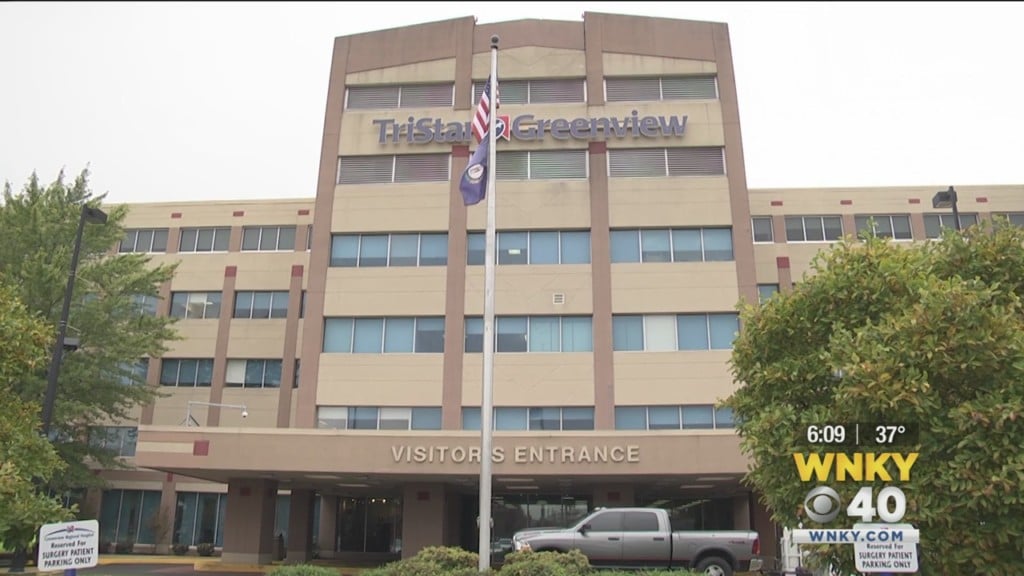 BOWLING GREEN, Ky.- The parent company of TriStar Greenview Regional Hospital in Bowling Green, HCA Healthcare, announced it will be providing up to 1,000 ventilators to other hospitals experiencing a surge of patients with COVID-19.
The new Dynamic Ventilator Reserve will include an online inventory of ventilators and associated supplies, such as tubing and filters, to support the overall needs of combatting the COVID-19 pandemic.
Hospitals and health systems will input into the database available equipment that they are able to lend to others.
Providers are then able to request access to this virtual inventory should their need for ventilators increase.
The AHA will manage the inventory with full transparency to those participating in the effort and work with the Federal Emergency Management Agency to determine when ventilators might be needed to supplement the national emergency stockpile.
HCA Healthcare is working with organizations throughout the country, including local and state governments, the federal government, healthcare companies, technology companies, and other health systems, to pool resources, expertise and capabilities and create innovative alliances that help improve the national response to COVID-19.