TriStar Greenview Regional Hospital announces second location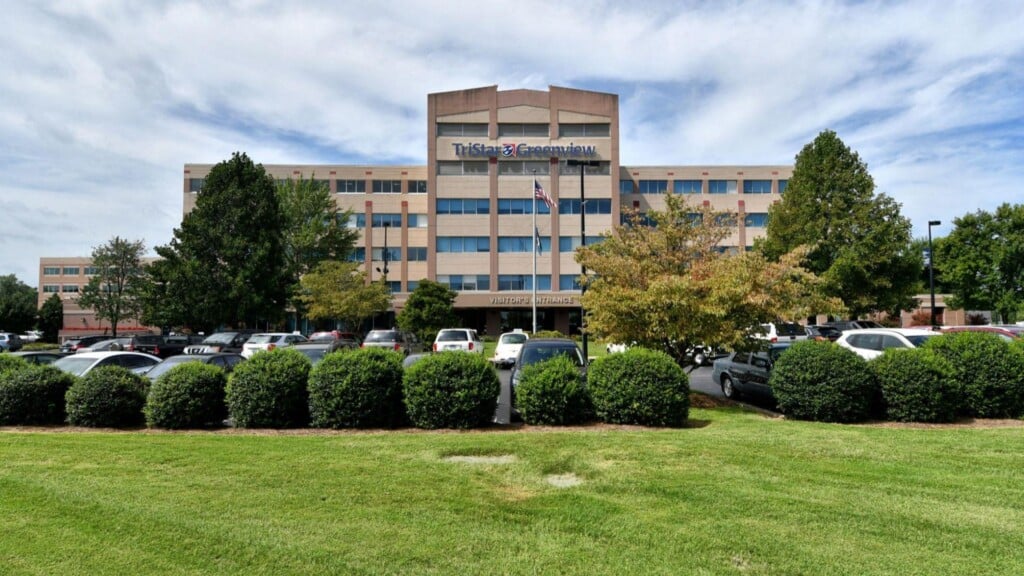 BOWLING GREEN, Ky. – TriStar Greenview Regional Hospital has announced it will have a second location in Bowling Green.
TriStar Greenview provided the following statement about the update:
"We appreciate the recent decision approving the construction of a second modern hospital facility by TriStar Greenview in Bowling Green. This decision recognizes the growing needs of residents of our community for modern up to date health care services. Bowling Green is one of the fastest-growing cities in Kentucky, and TriStar Greenview Regional Hospital remains committed to providing residents with a choice in healthcare services. TriStar Greenview is dedicated to putting patients first. Building a new, modern healthcare facility in Bowling Green will allow us to offer all private rooms in a location that is accessible to all. The existing facility will continue to offer acute care hospital services in its current location. The new facility, located adjacent to the Greenview Surgery Center on Lover's Lane, will provide quality healthcare services in a modern setting at a lower cost than a full renovation of Greenview's existing facility. TriStar Greenview is committed to every patient who enters our hospital and are excited to bring this new modern healthcare facility to our community."
An expected date for completion of the new facility has not been released at this time.