Traffic stop results in drug arrest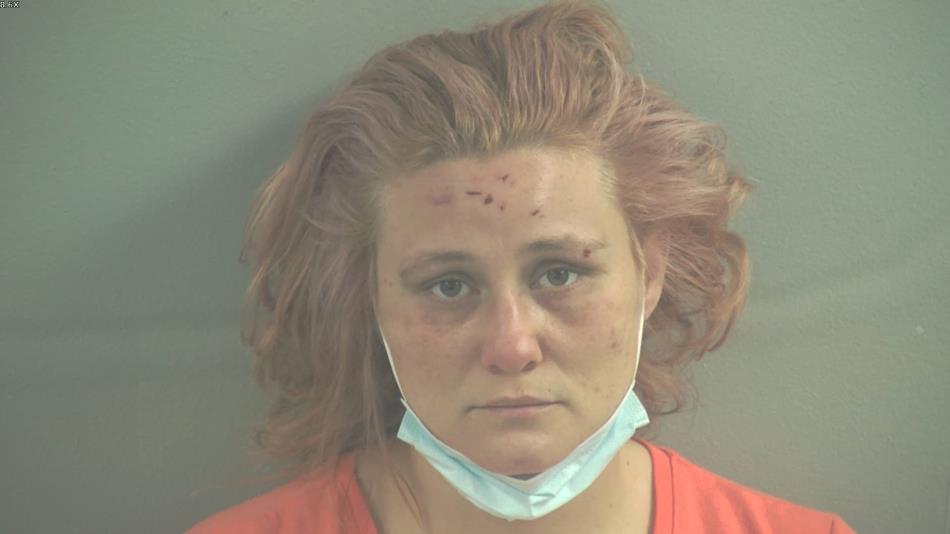 RUSSELVILLE, Ky. – Logan County Sheriff's deputies conducted a traffic stop Friday afternoon that led to a drug arrest.
Deputies said they pulled over a car being drive by Mckayla Wilson, 26, of Russellville on multiple traffic violations, according to a release from the sheriff's office.
A police K-9 alerted to the presence of drugs, according to the release. Deputies said they found prescription controlled substances and suspected heroin inside the vehicle.
Wilson was charged with first-degree possession of a controlled substance first offense (heroin), second-degree possession of a controlled substance amphetamine, possession of drug paraphernalia and prescription controlled substance not in proper container first offense.
Wilson was lodged in the Logan County Detention Center. Wilson's bond has been set at $5,000, according to online jail records.