Three-year-old child dies in Clay County collision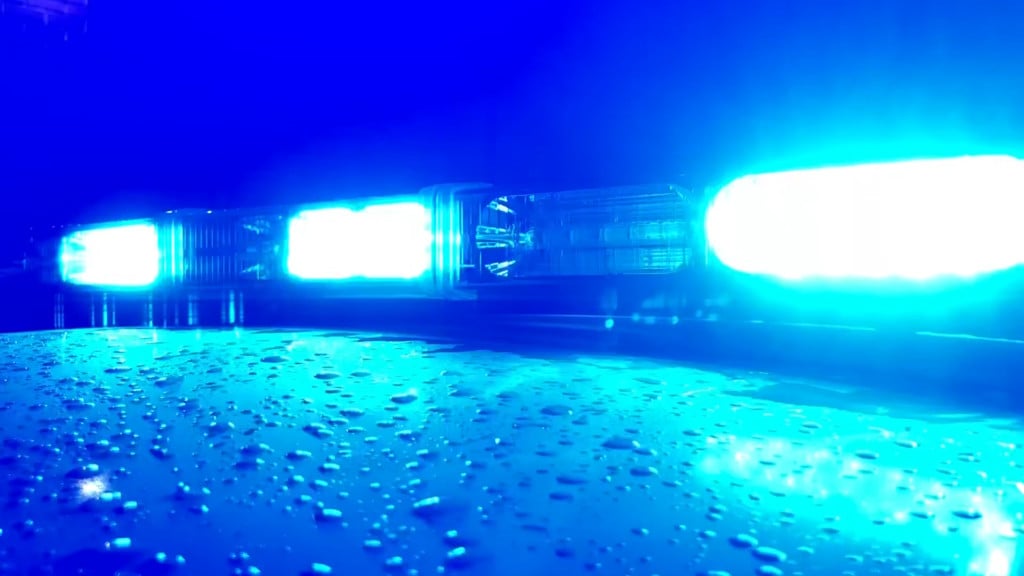 MANCHESTER, Ky. – The Kentucky State Police was notified at approximately 3:00 p.m. on Wednesday of a fatal accident involving a small child.
According to a release by KSP, the preliminary investigation indicates that a 1996 Dodge Pickup operated by Delbert L. Allen, 59, of Manchester was traveling northbound on U.S. 421 when he struck a small child that was in the northbound roadway.
The 3- year-old female child received medical attention on the scene by first responders. She was taken by Clay County EMS to Advent Health Hospital.
Due to the injuries the child received in the accident she succumbed and was pronounced deceased at the hospital by the Clay County Coroner's Office. An autopsy has been scheduled.
The release stated no drugs or alcohol are contributing factors in this investigation.