Three injured in Logan County wreck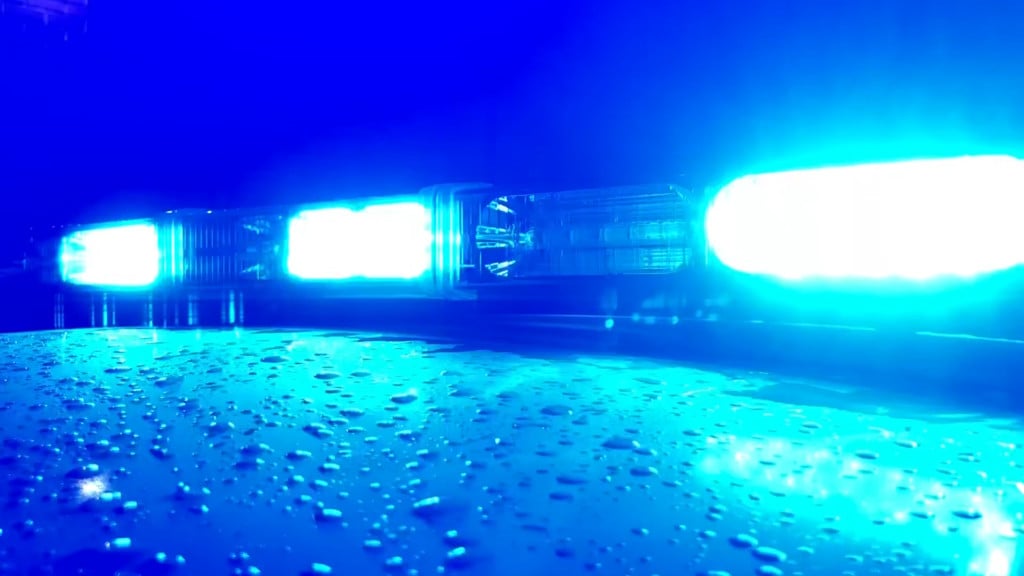 RUSSELLVILLE, Ky. Three people were injured in a two-vehicle crash Monday in Logan County.
The Logan County Sheriff's Office responded to the wreck and said in a release Justin Forgy, 33, of Logan County, was driving a 2003 Toyota 4-Runner when he failed to stop at a stop sign at the intersection of U.S.68/Ky. 80 and Dennis Corinth Road.
Forgy's car struck a 2002 Chevrolet Tahoe driven by Mason Langley, 20, of Lewisburg, according to the release.
Forgy was entrapped which required mechanical means to extricate him from the vehicle. He sustained life-threatening injuries and was flown to a Nashville trauma center, according to the release.
Langley and a passenger in his car, Michaela Langley, 20, were treated at the scene and released.