Three charged with arson, police say responsible for county structure fires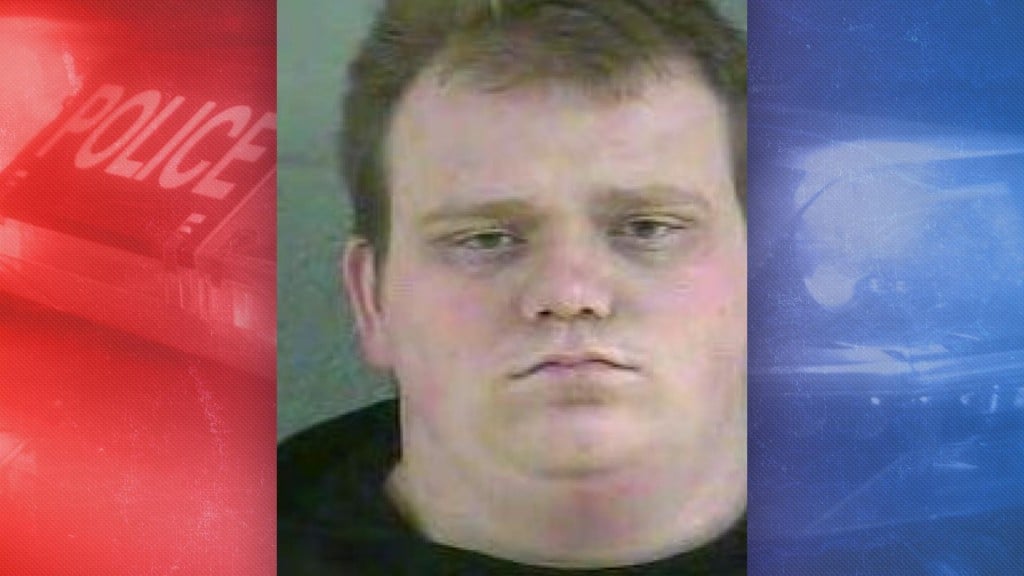 METCALFE COUNTY, Ky. – On Saturday, December 18, 2021, Metcalfe County Sheriff's deputies say a group of people attempted to commit arson on a county owned structure at the Metcalfe County Lake and Park.
Deputy Jarrod Steele responded and was able to put out the fire before severe damage occurred. Deputy Steele initiated a criminal investigation into the fire.
On Thursday, December 23,  multiple fire departments were dispatched to the Metcalfe County Lake and Park for a structure fire. Deputy Logan Richardson also responded to investigate. This fire resulted in a total loss of another structure at the park. The fire was deemed to be arson.
Through investigation, Deputy Steele was able to gather enough information to develop suspects. Deputy Steele's investigation eventually led to the issuance of arrest warrants for the individuals responsible.
On Tuesday, January 4, 2021, the arrest warrants were executed for three individuals responsible for the fires. The adult was lodged in the Barren County Jail. The two juveniles were lodged in a juvenile detention facility on the following charges:
• Arson 2nd Degree
• Arson 2nd Degree (Attempt)
• Criminal Mischief 1st Degree
• Arson 2nd Degree
• Arson 2nd Degree (Attempt)
• Criminal Mischief 1st Degree
• Arson 2nd Degree
• Arson 2nd Degree (Attempt)
• Criminal Mischief 1st