Task Force: Teen had possession of 2.5 pounds of marijuana, 457 marijuana vape cartridges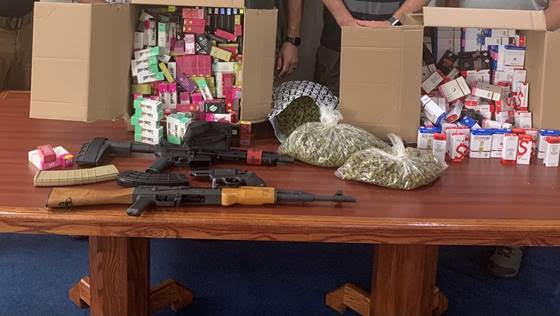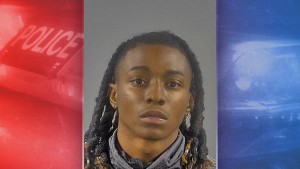 BOWLING GREEN, Ky. – Bowling Green-Warren County Drug Task Force Detectives seized 2.5 pounds of marijuana along with 457 marijuana vape cartridges containing a high concentration of THC, the psychoactive component of marijuana that gives users a high.
In the joint investigation the task force, United States Postal Inspectors and the Department of Homeland Security with assistance from Bowling Green Police Department arrested a man in connection to drug trafficking in the area around North Sunrise Drive, according to a release from the drug task force.
Javion Bridges, 19, of 1537 North Sunrise Drive, was charged with: trafficking in marijuana, (2.5 pounds) firearms enhancement, possession of drug paraphernalia and disregarding a traffic control device, according to a release from the task force.
Police stopped Bridges on a moving violation allegation 2 p.m. Wednesday afternoon at Morgantown Road and Potter Avenue about 2 p.m. July 14.
The total street value of the narcotics seized was approximately $28,000, according to a release from the task force. Additionally police said Bridges had three firearms to include an AK-47 assault rifle with two loaded magazines, a Springfield Armory .300 Caliber Rifle, and a loaded .357/410 Taurus Judge handgun, according to the release.
"Marijuana traffickers possessing firearms in continuance of their drug trafficking activities has become an emerging trend, despite the popular narrative that marijuana and the culture surrounding it is nonviolent," task force director Tommy Loving said.
Bridges accused was lodged in the Warren County Regional Jail. He posted a $2,500 cash bond Thursday and was released.