Support first responders at Woodburn VFD's pancake breakfast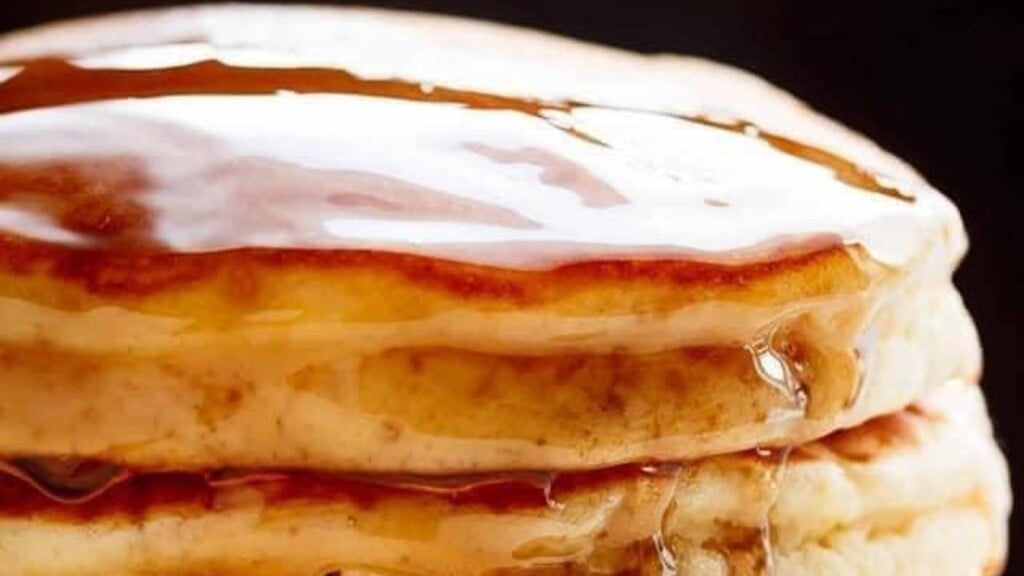 BOWLING GREEN, Ky. – Next week, you can join a local fire department for breakfast with a great cause.
The Woodburn Volunteer Fire Department says it is hosting its annual pancake breakfast next week on Saturday, March 4.
You can line up for an all-you-can-eat meal from 7 to 11 a.m. The breakfast will take place at Station 2 located at 7055 Nashville Road in Bowling Green.
For $5, you can look forward to a choice of pancakes, biscuits and gravy, sausage patties, coffee, milk and orange juice.
Proceeds go to support first responders at the volunteer fire department.