Students start in-classroom candy gram business to get real world experiences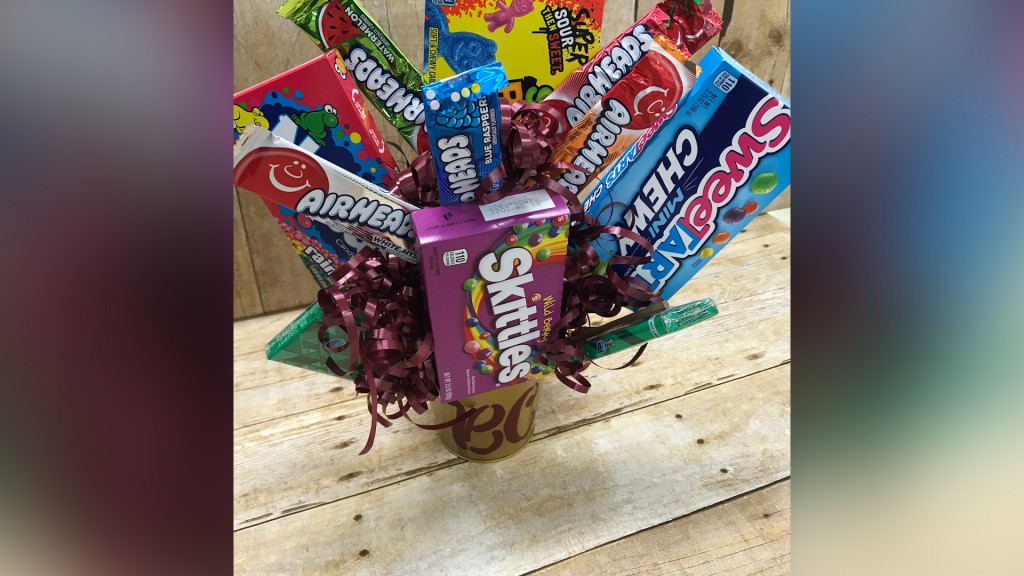 GLASGOW, Ky.- Staff from one local school district have found a creative way to keep a beneficial program available for students.
The Barren County School District offers students with special needs the opportunity to tour businesses to get real-world experience. Because of COVID-19, this wasn't possible this time.
To get around this, the students involved in the multiple to severe disabilities program have created their very own candy gram business in the classroom.
This project gives students experience with work-ready skills including job applications, business logo creation and the different job positions available in the world.
School staff involved in the program say they're thrilled to be able to safely offer this experience to the students.
This program comes from a partnership between the school district, Dollar General and Elmore Realty Auction.