Structure fire on North Spruce Lane being investigated as potential arson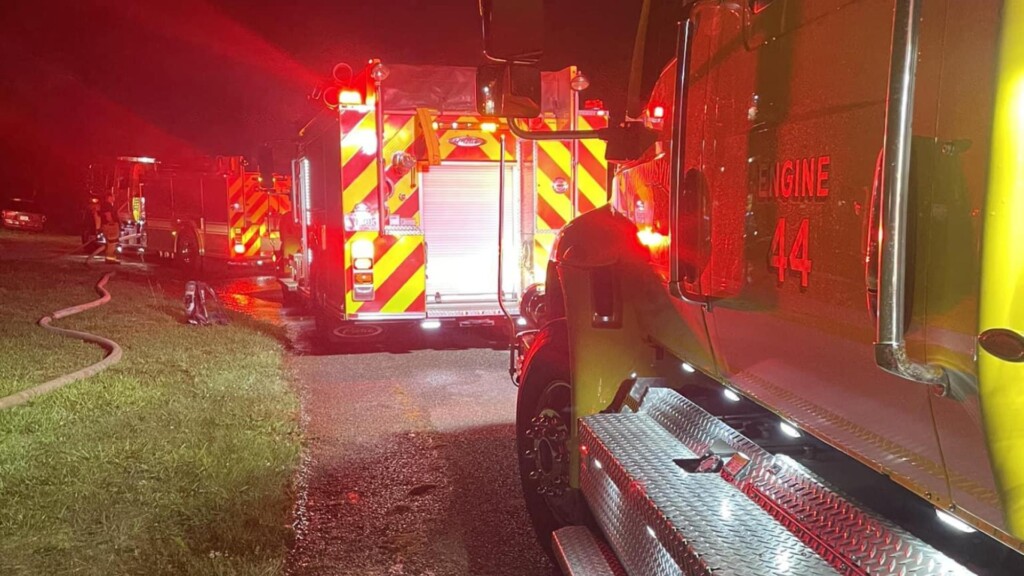 BOWLING GREEN, Ky. – The Kentucky State Police is currently investigating a fire believed to be caused by arson, fire officials say.
The Richardsville Fire Department says it initially responded Saturday evening just before 5:30 p.m. for a structure fire at the 200 block of North Spruce Lane.
Fire officials say the fire caused heavy smoke from multiple areas of the building.
Along with assistance from Gott and Bowling Green fire departments, Richardsville firefighters worked to extinguish the fire.
Around 1:20 a.m. Sunday, officials say firefighters were dispatched and found the structure fully engulfed. As a result, officials say the Warren County Sheriff's Office suspected arson, calling a KSP arson investigator to the scene.
No injuries have been reported at this time.
Further information has not been released.