State police to hire victim advocates for each post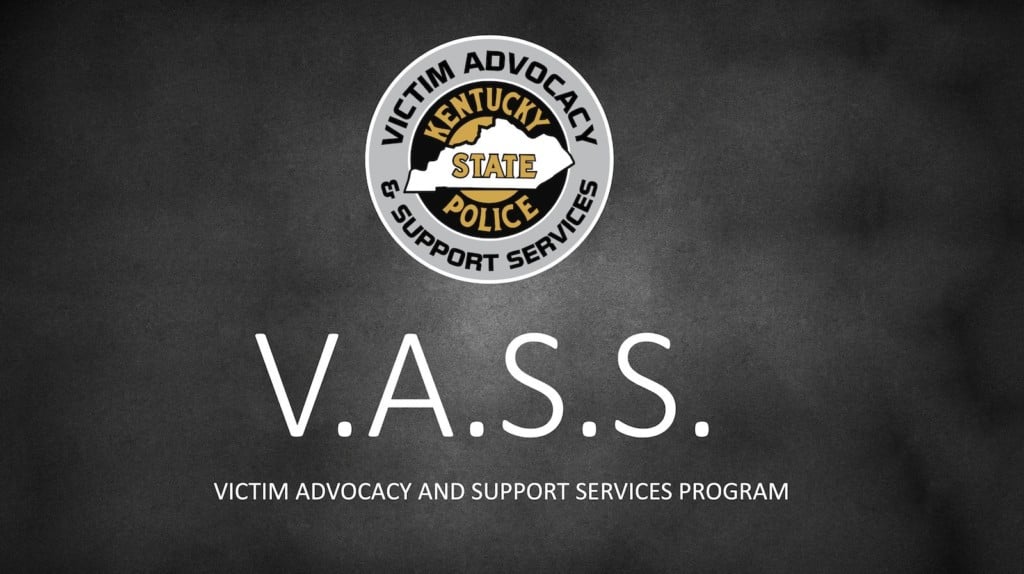 BOWLING GREEN, Ky. – Kentucky State Police is announcing a new program going into effect throughout the state.
The program will allow each of KSP's 16 posts to hire a victim advocate.
The funding for this Victim Advocacy and Support Services Program comes from a $2.5 million grant from the Department of Justice's Victims Of Crime Advocacy Grant program.
"This whole idea of a victim's advocacy within every one of our Kentucky State Police posts came from a round table that we did, where we said to victims, where we said to people effected by crime 'what can we do better' and what we found was we need somebody to be a voice for, somebody to care about the victim, but also to connect them, to be the liaison between the crime and the prosecution and the investigation of that crime, to keep them informed," said Governor Matt Bevin.
Last year, a serious crime was committed every two minutes and a forcible sex offense was committed every hour in Kentucky.
There were also 459 homicides in the state in 2018.
This grant will allow KSP to enhance the agency's ability to assist victims of crime or critical incidents.
"This is going to be great for us to be able to have somebody that can connect with the victims and be the liaison between us, the investigating officers and the victims," said Trooper Daniel Priddy.
Victim Advocates will receive foundational trauma-informed care through the University of Kentucky in order to assist those with critical needs, provide emotional support and help victims with paperwork.
"This will be a great help for those who are a victim of crime and navigating the criminal justice system," Warren County Commonwealth's Attorney Chris Cohron said.
This will free up troopers' time to do needed investigative duties at the crime scene.
Bevin also encourages victims to use this resource when it goes into effect.