Starbucks announces 2 new summer drinks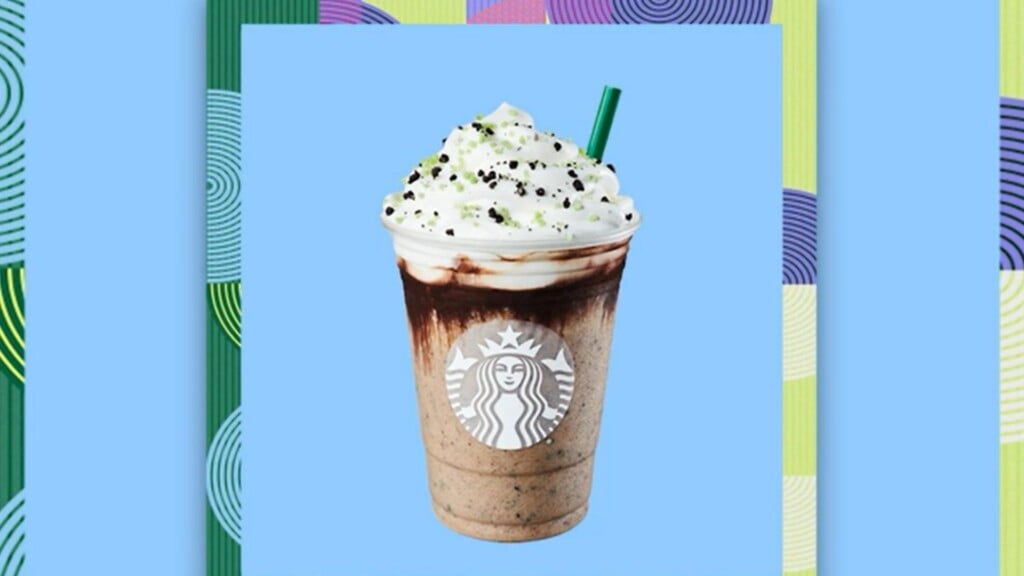 (CNN) – Starbucks is introducing two new drinks on their summer menu.
The Chocolate Java Mint Frappuccino is a frothy beverage made in a blender with coffee, sweet chocolate, mint flavor and chocolate chips.
It's topped off with whipped cream, a layer of mocha sauce and chocolate cookie mint sprinkles.
The second new drink is the White Chocolate Macadamia Cream Cold Brew.
It's a cold brew coffee with macadamia syrup topped with white chocolate macadamia cream cold foam and toasted cookie crumbles.
Both drinks are offered for a limited time.