Staffing shortage forces relocation of juveniles from 2 Kentucky detention centers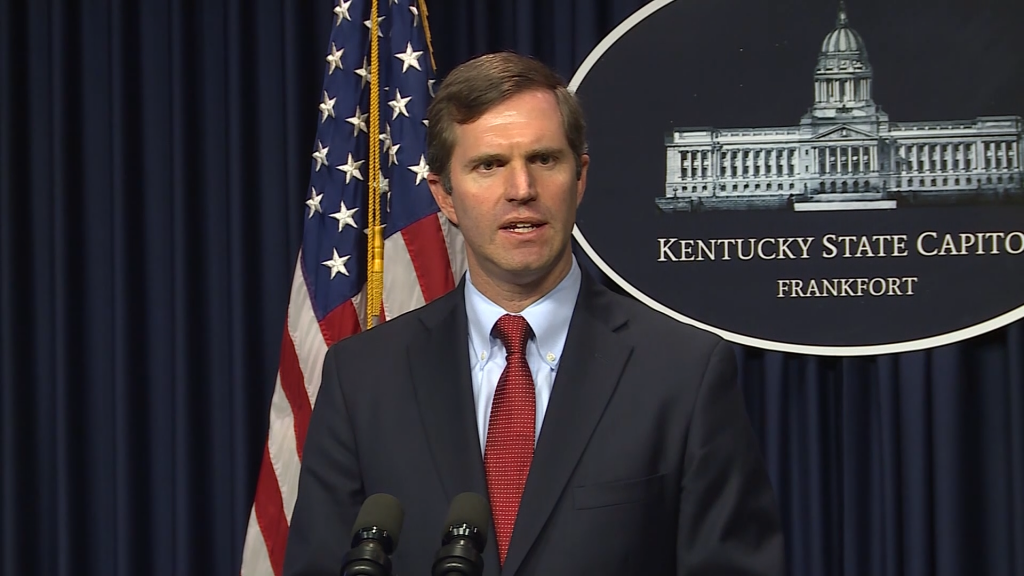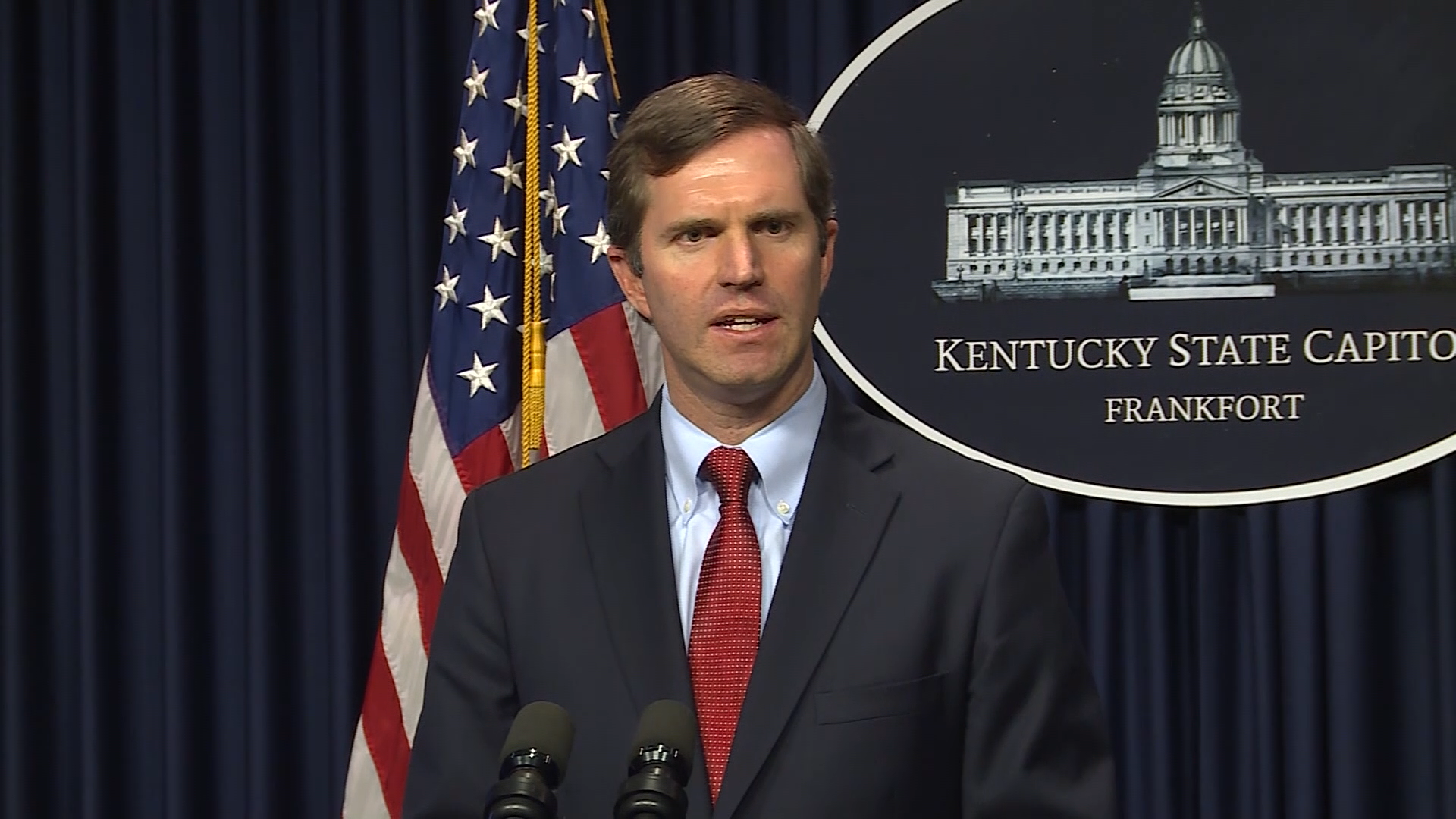 FRANKFORT, Ky. (AP) — A chronic staffing shortage at Kentucky's first female-only youth detention center is forcing the state to transfer juveniles from that and another facility in temporary moves, Gov. Andy Beshear said Thursday.
Juveniles at the Campbell Regional Juvenile Detention Center are being relocated to the juvenile detention center in Boyd County, about 135 miles (217 kilometers) away, the governor said.
In a corresponding move, he said, male youth at the Boyd Regional Juvenile Detention Center are being transferred to the juvenile detention facility in Breathitt County, about 100 miles (161 kilometers) away in eastern Kentucky. That's being done to keep male and female juveniles separated, Beshear said.
Beshear's administration didn't immediately say how many youth are affected by the relocations. It's the latest in a series of problems his administration has confronted within the state's juvenile justice system.
The reshuffling is a response to "critical staffing issues" at the Campbell County facility in northern Kentucky, the governor said at his weekly news conference.
"This is a step that no one wants to have to take to move juveniles to different facilities, but this is our best opportunity to provide the most safety for them and for the staff," Beshear said. "And no one would want to see a bad outcome in Campbell County because of our current staffing issues."
The state has enough space and staffing in the facilities where the juveniles are being sent, he said. A transportation plan is in place to support the transfers.
The staffing crunch at the Campbell facility became so severe that probation and parole officers from the corrections department have pitched in, volunteering on their days off, the governor said.
"They provided crucial assistance, and we cannot thank them enough," Beshear said. "Unfortunately, our staffing numbers there are nowhere near where they need to be."
The governor stressed that the relocations are temporary.
The state will continue to recruit and train correctional officers for the Campbell detention center, and female juveniles will return there once staffing is secure, Beshear's office said in a news release.
In March, the governor signed legislation appropriating more than $25 million to the juvenile justice department for staff salaries, facility upgrades and transportation costs.
The state-run juvenile justice system has struggled to house increasing numbers of youths accused of violent offenses. The result was a string of assaults, riots and escapes.
Beshear took a number of steps starting late last year to shore up security. Those actions resulted in the first female-only juvenile detention center. Other policy changes led to assigning male juveniles to facilities based on the severity of their offenses and providing detention center workers with "defensive equipment" — pepper spray and Taser stun guns — to defend themselves and others if attacked.