Solar Farm coming to Logan County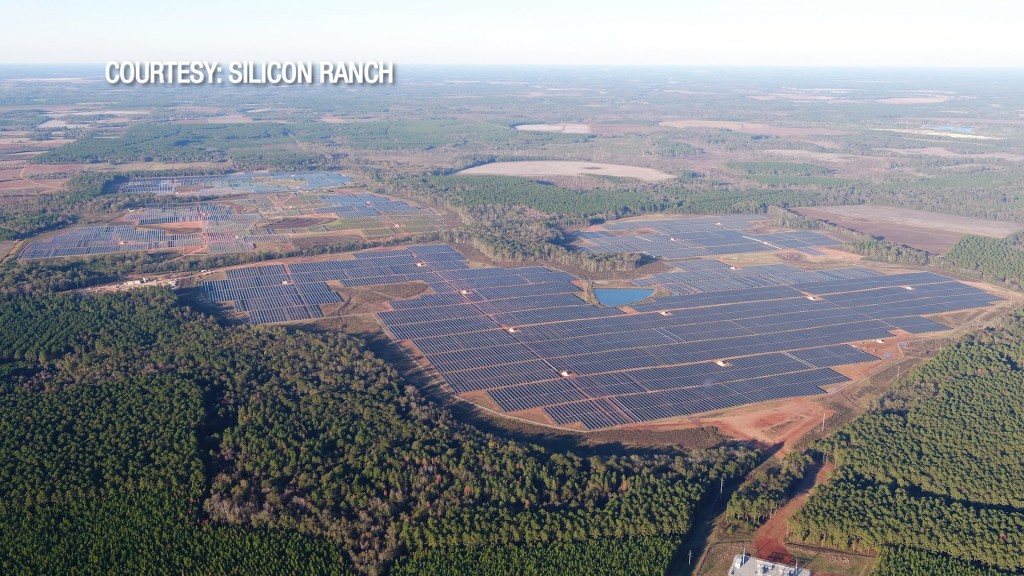 RUSSELLVILLE, Ky. – Approximately 1,600 acres of land in Logan County will soon be covered in solar panels at the request of two major companies.
Through the Tennessee Valley Authority's nationally recognized Green Invest program, renewable energy continues to expand with plans to build the largest solar-plus-storage project in TVA's Kentucky service area.
Facebook and the Corvette Manufacturing Plant are working to use renewable energy sources, so, the Tennessee Valley Authority, their energy provider, has hired a contractor to produce energy via solar power.
Silicon Ranch has agreed to lease land in Logan County and cover it in solar panels to produce renewable energy for the TVA.
According to Matt Beasley, the chief commercial officer with Silicon Ranch, this investment will not only be good for the environment, but the local economy too.
The ranch is expected to be completed and fully functioning by the fall of 2023.