Sobriety and safety checkpoints to be conducted at Mammoth Cave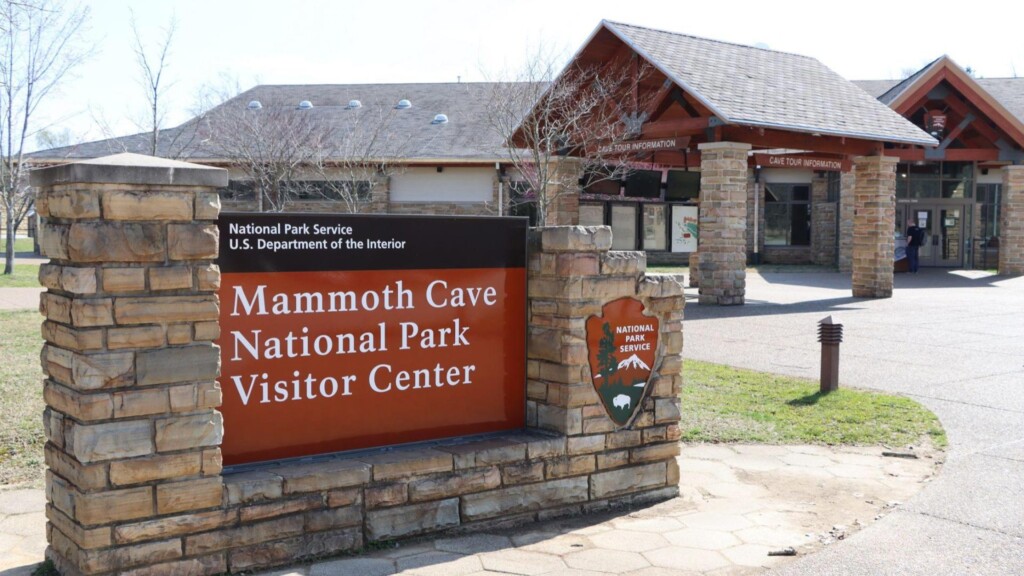 MMAMMOTH CAVE, Ky. – Mammoth Cave National park law enforcement officers will conduct periodic sobriety and safety checkpoints on park roadways and riverways for the rest of the year.
The park says these checkpoints will help identify drivers and boat operators who may be under the influence of drugs or alcohol.
These special operations are being done to lower the incidence of DUIs and to make the public aware of the dangers associated with drinking and driving.