Simpson County to be among recipients for road repair funding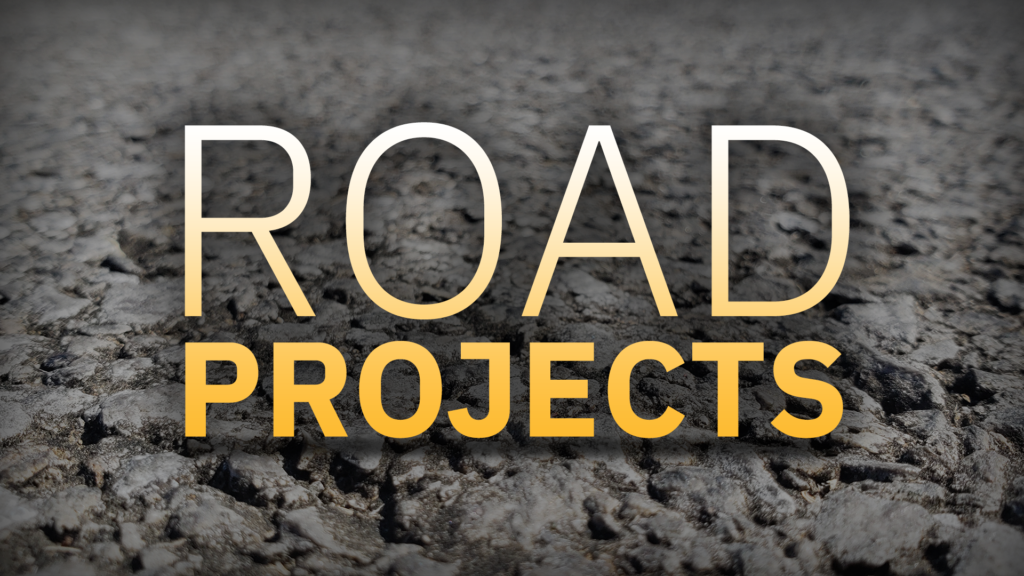 FRANKLIN, Ky. – Simpson County is getting funding for road work.
Gov. Andy Beshear made the announcement that the local county, along with Daviess, Knott, Lyon, Robertson and Trimble counties, is going to benefit from more than $1 million in discretionary transportation funding.
Beshear made the approval for the funding dispersal, although specific projects have not been released at this time.
"Our communities need safe, well-maintained local streets and roads in order to grow and thrive. The funding I'm announcing today will make a positive difference in these communities," Beshear said. "Local streets and roads are vitally important to the Kentuckians who rely on them every day, and I'm glad to be able to offer this type of support."