Shots fired call results in multiple arrests and warrants served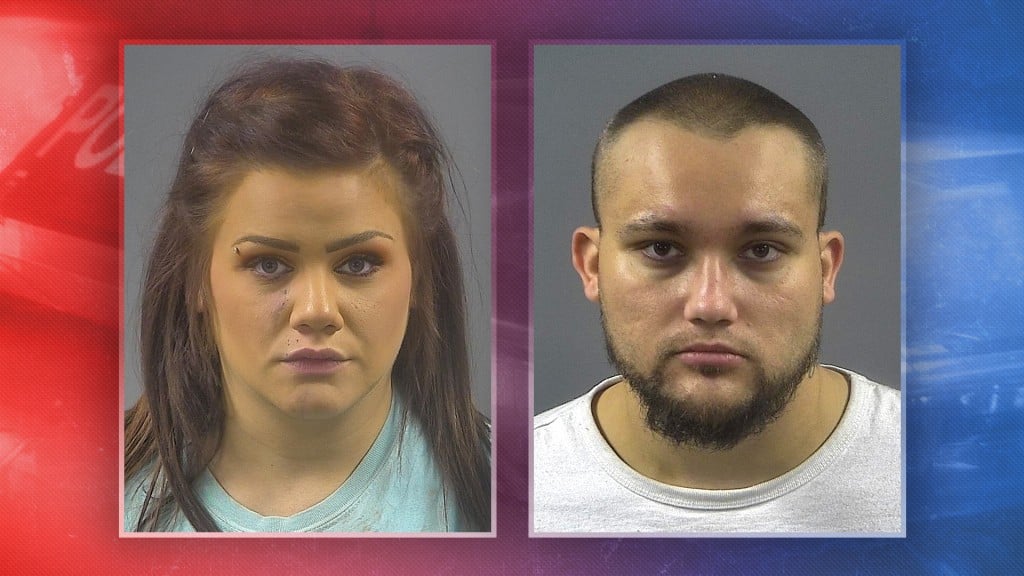 BOWLING GREEN, Ky. — The Warren County Sheriff's Office responded to a shots fired at 8 p.m. Monday.
A witness reported observing a female firing a gun at a vehicle in the parking lot of a church on Plano Road. The vehicle returned later and picked up the female. It was stopped by deputies and Bowling Green police officers soon after on Scottsville Road.
Bradley Jones, 23, of Bowling Green was operating the vehicle, according to a release from the sheriff's office. Ashley Miller, 23, of Bowling Green was in the passenger seat.
Miller told deputies she and Jones had argued at the Baymont Inn and Jones struck her. She then informed deputies that she shot at the vehicle in an attempt to shoot out the tire. A search of the vehicle resulted in seizure of a pistol, suspected methamphetamine and drug paraphernalia, according to the release.
Miller was arrested and charged with wanton endangerment, disorderly conduct, possession of a controlled substance and possession of drug paraphernalia. Jones was taken to a local hospital, then arrested and charged with possession of a handgun by a convicted felon and assault.
He was also served on 10 unrelated warrants. Both Miller and Jones were lodged in the Warren County Regional Jail.
This is an ongoing investigation.