Shooting results in 1 injured at Louisville mall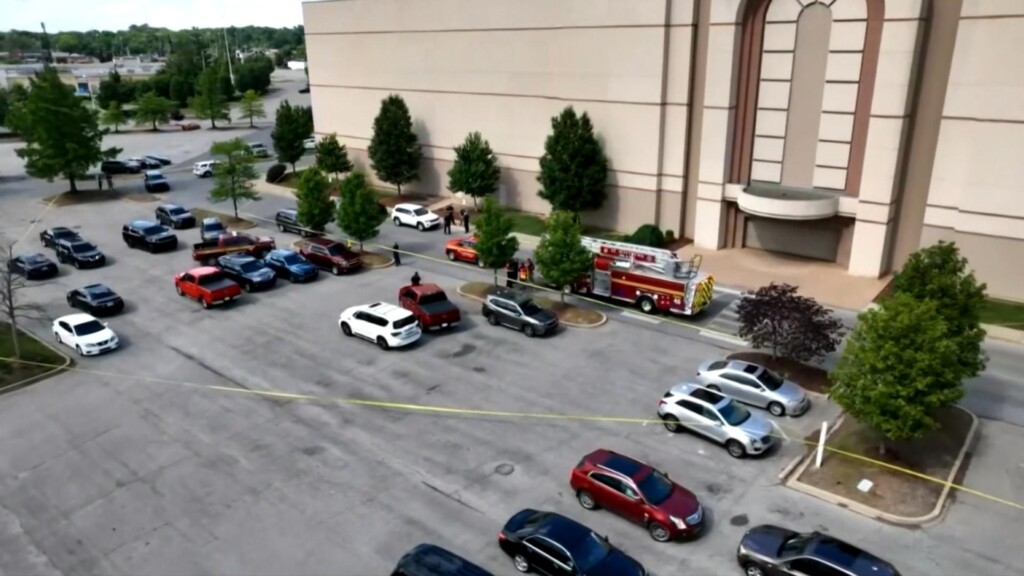 LOUISVILLE, Ky. – A shooting inside a Louisville mall sent one person to the hospital.
Police received a call just before 4 p.m. Wednesday afternoon of a shooting at Mall St. Matthews.
When officers arrived, they found one person shot in the arm. They were transported to UofL Hospital.
Their condition has not been released.
No arrests have been made, but the police chief said they are looking at security video and continue to search for suspects in the shooting.
The St. Matthews chief called the incident isolated.
The mall closed for the night after the shooting. As of this morning, the mall website has no posting about a closure, so it will be open.
However, some stores have posted online that they will be closed for a couple of days.