Sheriff's office searches for information on abandoned dog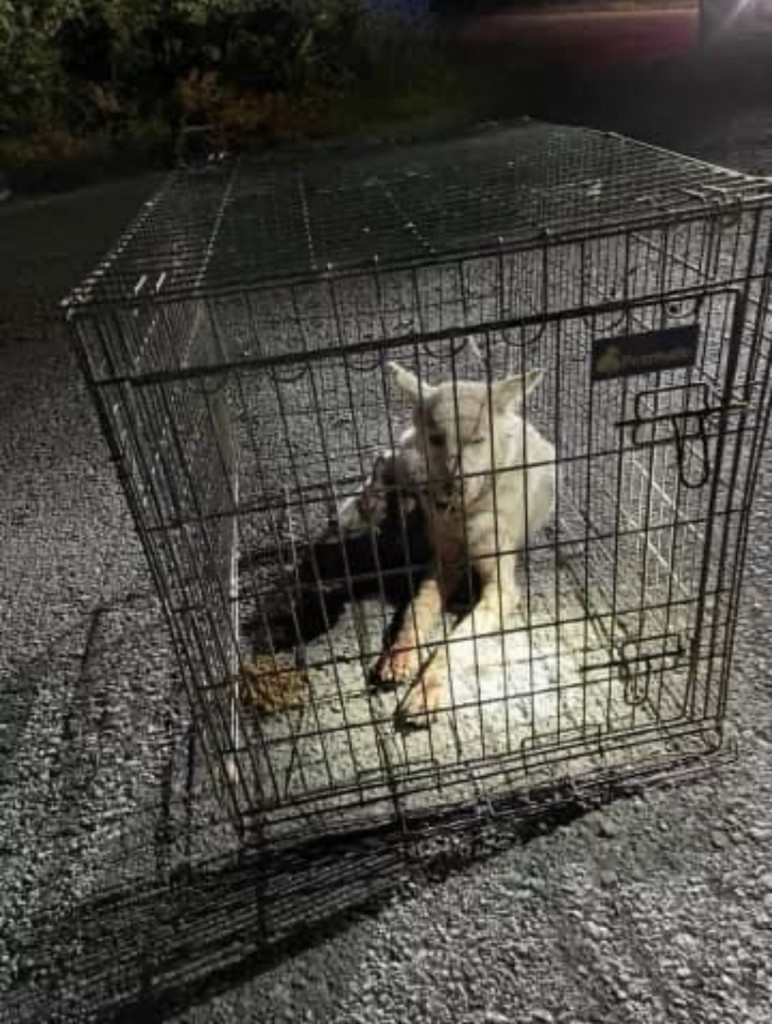 BOWLING GREEN, Ky. – Warren County Sheriff's deputies responded to a call Thursday night on Bill Dedmon Road after a dog was left inside of a crate on the roadway, according to sheriff's office Facebook post.
The Warren County Sheriff's Office and Animal Control unit are attempting to locate an owner.
Deputies are asking anyone with information about this dog to call 270-842-1633.