Scottsville man faces charges of sexual abuse, rape involving minor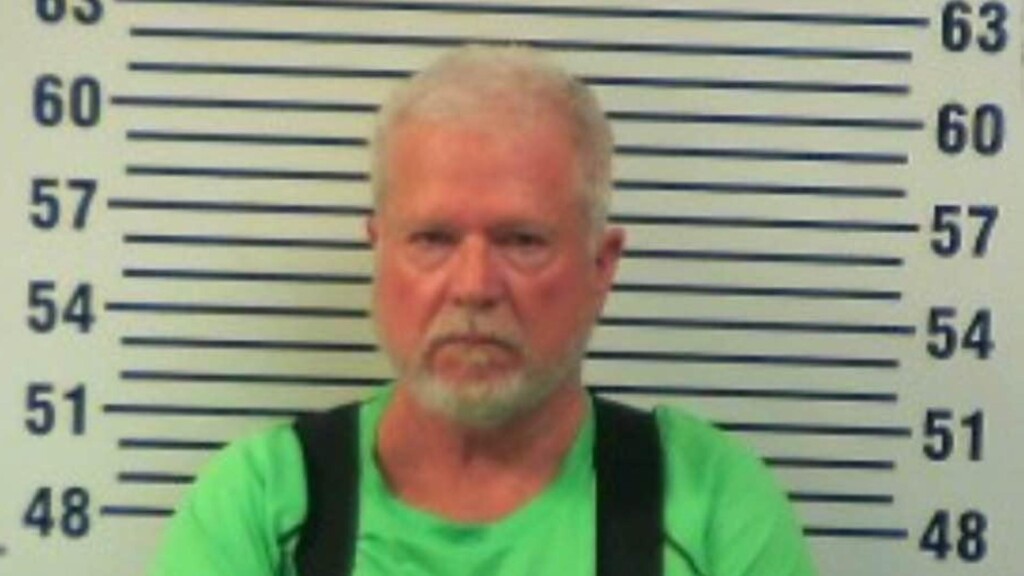 SCOTTSVILLE, Ky. – Police say they served an indictment warrant Saturday on an Allen County man.
The Allen County Sheriff's Office says it executed the warrant, arresting David Pillows, 65, of Scottsville.
The warrant includes charges of first-degree sexual abuse and first-degree rape, both of a victim under the age of 12.
Pillows remains in the Allen County Detention Center.