Scottsville man charged with DUI after injury collision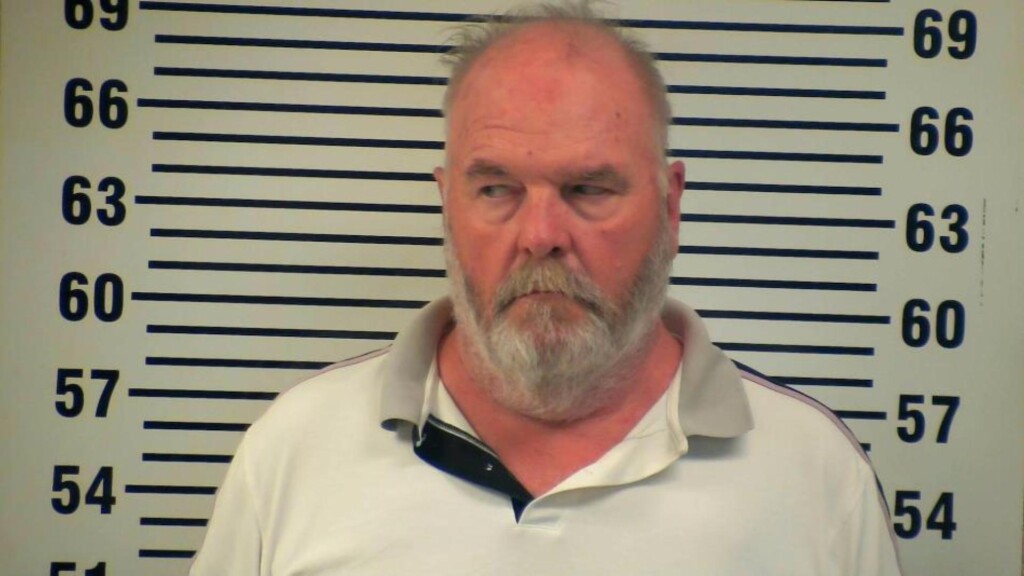 SCOTTSVILLE, Ky. – A Scottsville man is facing a charge after police say two people were flown to a hospital.
Scottsville police say they responded around 3 p.m. Saturday to the scene at the intersection of U.S. 31-E and Highway 100.
After a preliminary investigation, police say they found Jon L. Osborne, 63, of Scottsville was driving a 2017 Nissan southbound on U.S. 31-E while attempting to turn left onto Highway 100.
Police say during this time, a motorcycle operated by Jeffrey E. Maugeri, 59, of Bethpage, Tennessee with a passenger, Betty K. Johnson, 57, of Prescott Valley, Arizona, was traveling northbound on U.S. 31-E when the Nissan turned left into the path of the motorcycle, causing a collision.
Both Maugeri and Johnson were flown to TriStar Skyline Medical Center in Nashville, Tennessee.
Police say Osborne was not injured, but they believe alcohol was a factor in the collision.
Osborne was arrested and faces a charge of operating a motor vehicle under the influence of alcohol (aggravated).
He was taken to the Allen County Detention Center and has since been released.