Routine audit shows fire department funds used for several grave openings, luggage, rocking chairs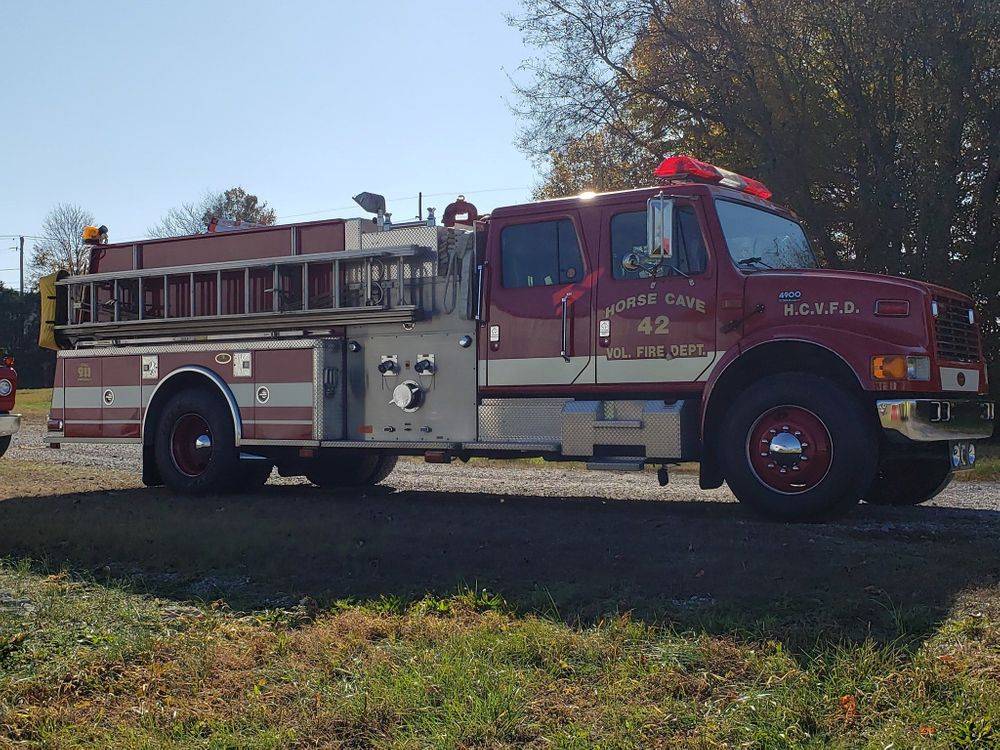 HORSE CAVE, Ky. – During a routine audit of the Horse Cave Volunteer Fire Department, an auditor for the state fire commission discovered that an account maintained for the department was used to pay for a funeral, several grave openings, luggage, television sets, rocking chairs and other items.
"As you are aware the fire department does have an account under the name 'Friends of Horse Cave FD' at South Central Bank," fire commission auditor Eric Bach wrote in an April 13 letter to Mayor Randall Curry and the city clerk. "When I first began this audit I was informed by Chief (Donnie) Parker and Tommy Larimore that no such account existed."
WNKY obtained the records through an open records request.
Bach wrote that three cell phones were being paid out of that account as were checks written to pay for a funeral and several grave openings.
"Also more membership appreciation checks have been written, which I need to do a little more research on. Items included luggage, coffee makers, mixers, and speakers to name a few," Bach wrote. "Also several rocking chairs, a stove, several expensive tv's and several expensive headsets and ear buds."
Bach has turned over all of his audit findings to Kentucky Attorney General Daniel Cameron's office.
"I will no longer be involved with the investigation and all questions should be sent to the Kentucky Attorney General's Office," Bach wrote in a May 19 email to the city clerk.
On May 27, Curry notified Parker, in writing, that he was being suspended without pay, according to the letter Curry wrote to Parker.
"Effective immediately, you are hereby suspended from your position as Fire Chief, without pay, pending the conclusion of the investigation by the Attorney General concerning funds belonging to the City and intended for the benefit of the Fire Department," Curry wrote. "The City has been put on notice by the Attorney General's Office that it is to deliver financial information to that office in connection with its investigation."
The auditor's report determined that invoices and/or receipts for credit card and other purchases could not be found, according to Curry's letter to Parker.
No one has been charged with any crime in this investigation.