Roadway project planned for a section of KY 100 in Simpson County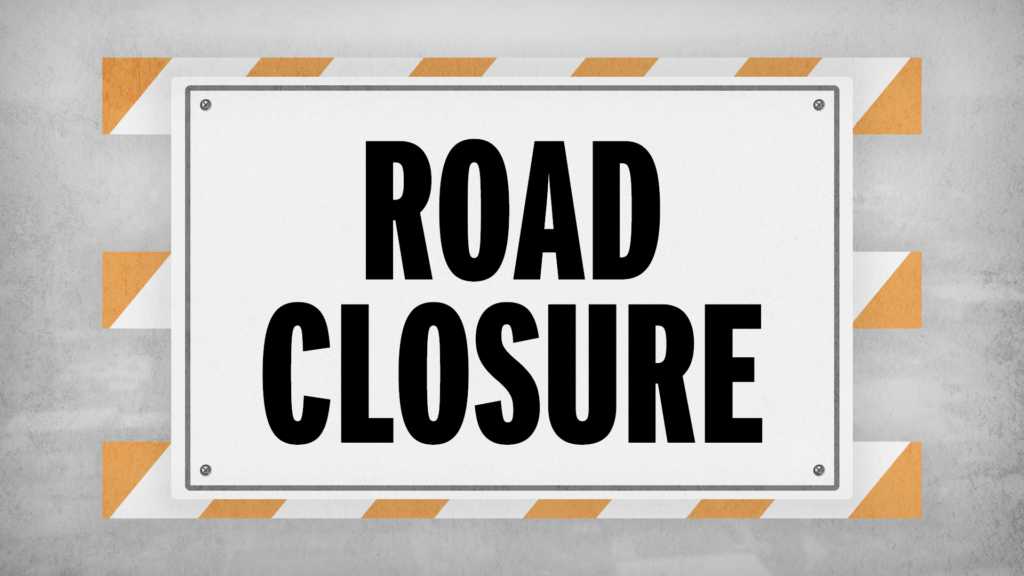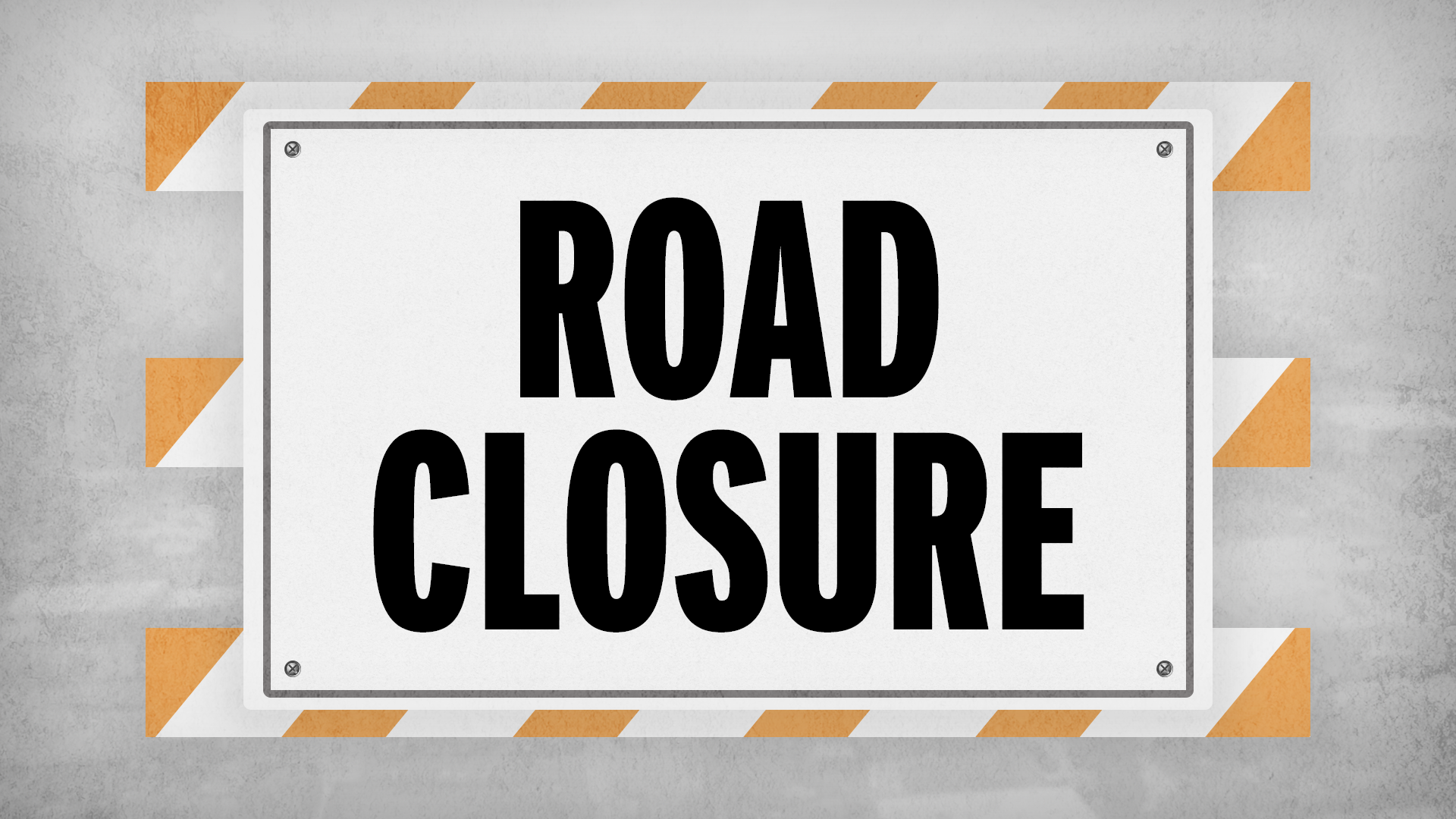 SIMPSON COUNTY, Ky. – Drivers in Simpson County can expect some road changes in the near future.
A major road rehabilitation project is going to create a long-term road closure in a section of KY 100 West Cedar Street starting Monday, which will be between KY 1008 McLendon Road and High Street.
The closure is expected to last more than a month, and the roadway will reopen later in the summer, according to the Kentucky Transportation Cabinet.
Transportation officials says local residents will keep access to their driveways.
The contract of over $800,000 was awarded to Scotty's Contracting & Stone LLC in December.