Richardsville fire crews, WCSO respond to injury collision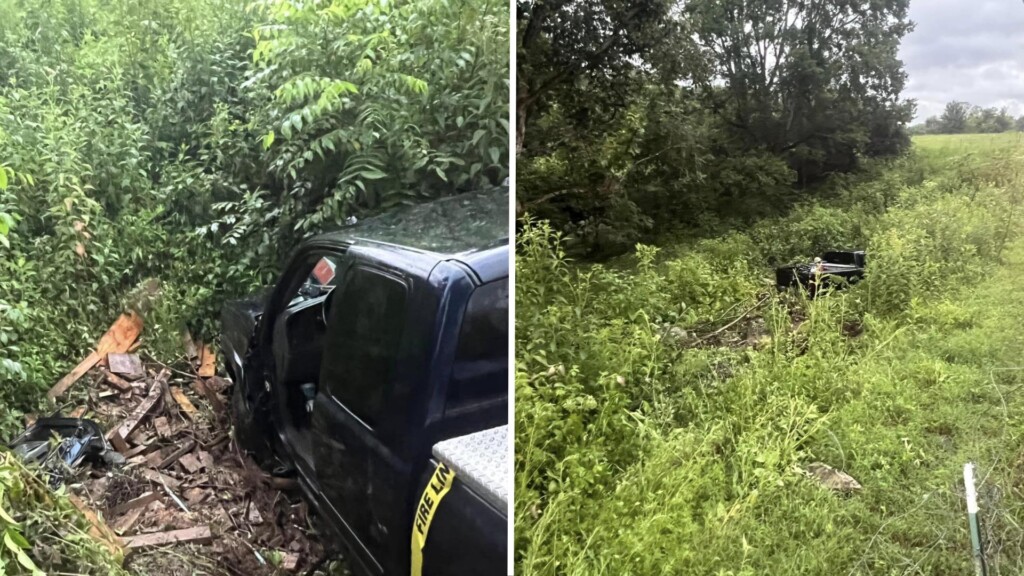 BOWLING GREEN, Ky. – Emergency crews responded to an injury collision in Bowling Green early Monday morning.
The Richardsville Fire Department says the single-vehicle collision was located off of the 3300 block of Mt. Olivet Road.
After responding around 6:22 a.m., officials say they found a vehicle that had traveled about 40 to 50 feet off of the roadway.
Officials say they extracted the driver from the vehicle and assisted EMS to move that person to an ambulance. One other person exited the vehicle with non-life threatening injuries.
The Warren County Sheriff's Office and Medical Center EMS assisted at the scene.