Revolution Farms recalls pre-packaged lettuce over listeria concerns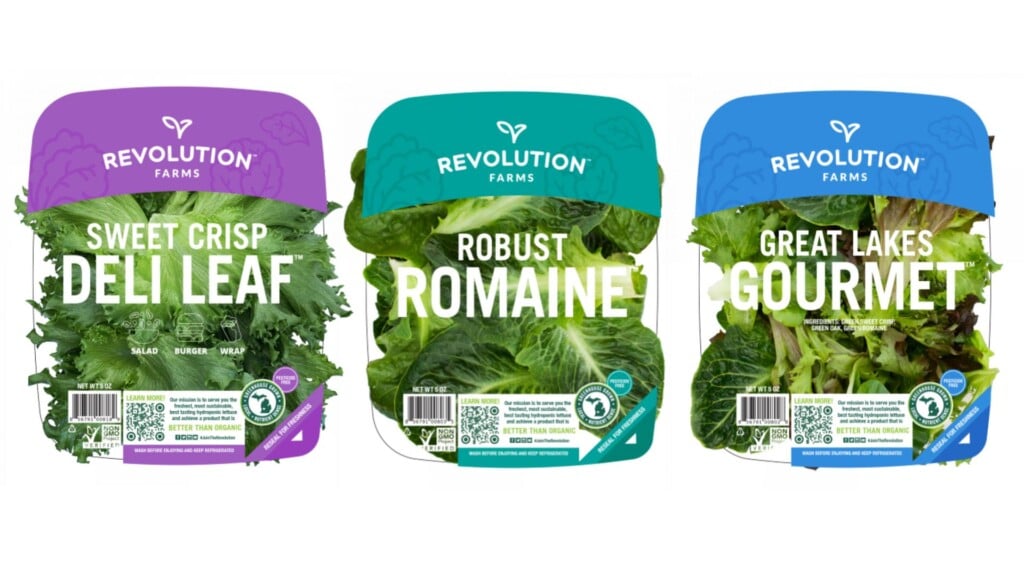 Revolution Farms is voluntarily recalling some of its lettuce products due to a possible health concern.
According to the U.S. Food and Drug Administration, the products may be contaminated with listeria. The FDA says this bacteria could lead to serious or even fatal infections for children, frail and older adults, as well as those with weakened immune systems.
Healthy individuals may suffer only short-term symptoms, such as a high fever, severe headache, stiffness, nausea, abdominal pain and diarrhea. However, listeria infections can cause miscarriages and stillbirths among pregnant women.
At this current time, no illnesses have been reported.
Michigan Department of Agriculture and Rural Development received a positive result for Listeria monocytogenes in a random sample test of a single package of Revolution Farms Green Sweet Crisp, 5 ounces with a best by date of April 2, 2023.
Recalled products were sold in Meijer stores, as well as other retailers in multiple states, including Kentucky.
For a full list of recalled products, click here.