Returning to work may mean separation anxiety for your pet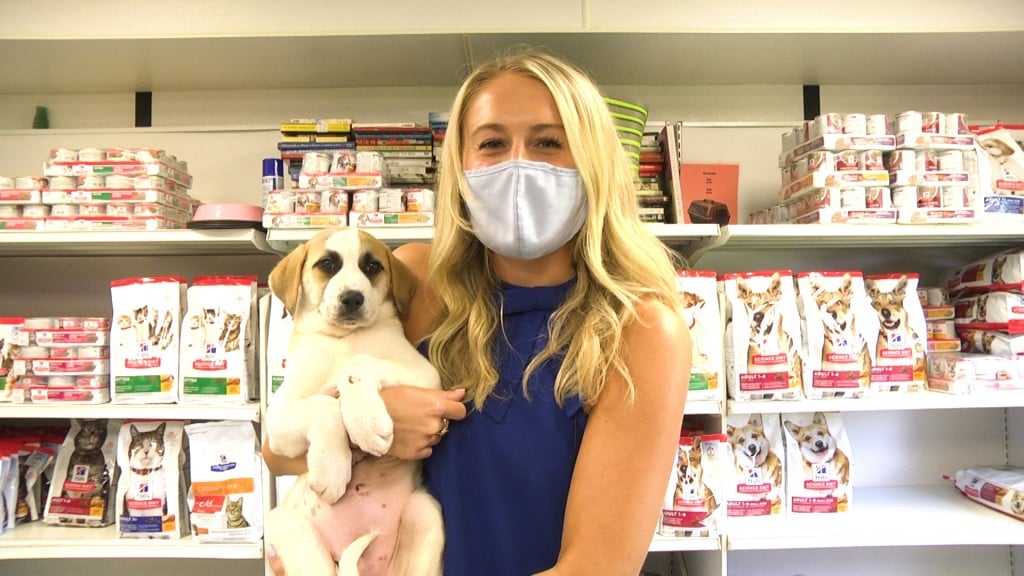 BOWLING GREEN, Ky.- You may have gotten the email to go back to work. But your dog didn't get the same notification. 
Many people adopted furry friends during the pandemic as they were at home more. Animals are also a source of comfort and companionship during stressful times. Leah Lawrence, director of Bowling Green-Warren County Humane Society described how there was a large increase in adoptions. 
"People are spending more time at home, they're supporting their local non-profits, and being more conscious of those things. And we've had a huge increase in our adoption. We've had a record number of adoptions over the last three months or so," said Lawrence.  
And these adopted dogs are now used to their owners staying at home all day.  As people begin to return to work, dogs can exhibit signs of separation anxiety, including whining, barking, accidents in the house and chewing things. 
While there is no quick fix for it, Lawrence said there are multiple at-home remedies to ease their anxiety. 
"We definitely recommend trying doggy day care. If not, you know crate training, house breaking, giving them resources like interactive toys, and treats like that which can kind of keep their mind stimulated throughout the day which are always good options," said Lawrence. 
New owners can also become spooked when they see anxiety in their dogs which may cause them to return the dog to the shelter. 
The local shelter has not had anyone bring back the animals they adopted during the pandemic lockdown, but the employees still have a message to adopters. 
"Don't give up on your dog, it's not their fault that they're anxious. If you keep working with them, trying different methods, there's very few cases of separation anxiety that are so severe that they cannot be managed," said the Humane Society's adoption counselor Kaley Burden.