Representative James Comer talks about encounter during protests that breached the Capitol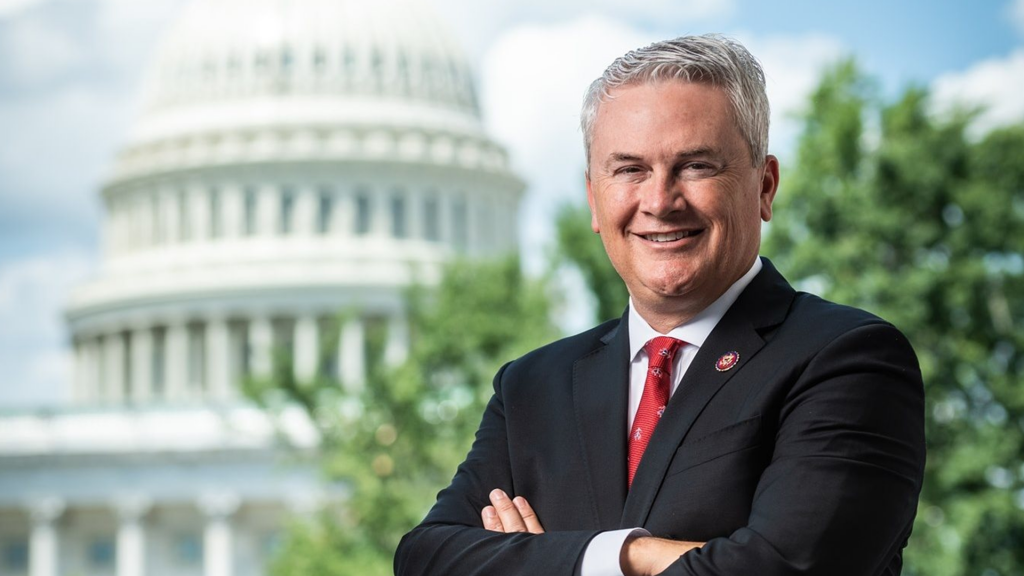 BOWLING GREEN, Ky. – Republican Congressman James Comer was on the floor when protesters breached the Capitol Wednesday afternoon.
He said he saw security take Speaker of the House Nancy Pelosi out of the House Chamber followed by another Congressman in leadership.
According to Comer, multiple police came running into the Chamber and started barricading the doors with chairs and tables.
Then, the congressmen and women were instructed to remain calm and ushered out through tunnels.
Comer also said in a statement last night that the violence taking place at the Capitol building is completely unacceptable and not who we are as a nation of law and order.