Rep. Guthrie introduces bill to provide tax credits to businesses offering job training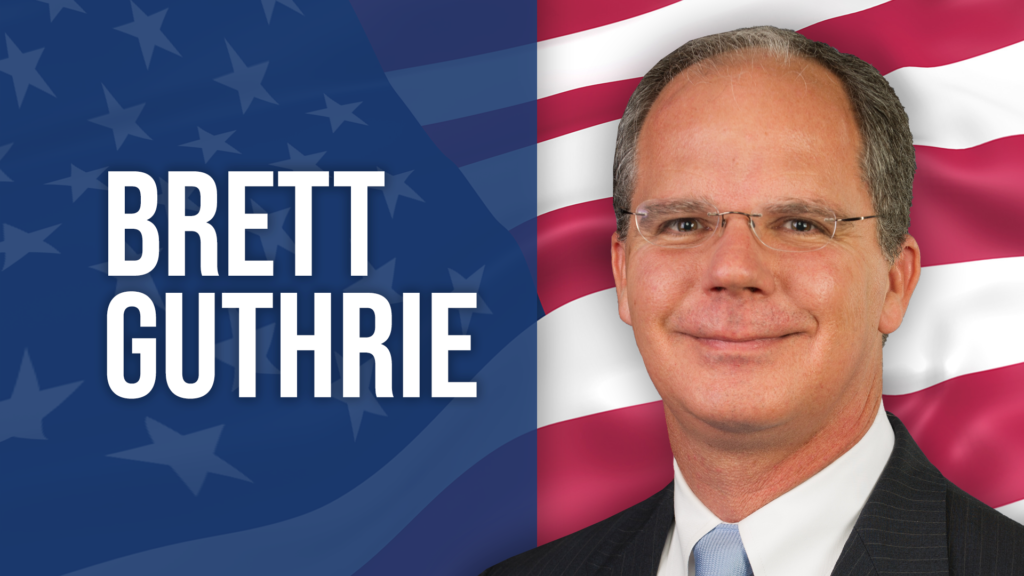 BOWLING GREEN, Ky.- South central Kentucky Republican Rep. Brett Guthrie has introduced bipartisan legislation that would provide businesses with a tax credit for investing in work-based learning for employees.
Along with Democratic Rep. Steven Horsford of Nevada, the two have introduced the Skill and Knowledge Investments Leverage Leader's Untapped Potential Tax Credit (SKILL UP) Act.
The SKILL UP Act expands the Work Opportunity Tax Credit, which helps hire workers with barriers to employment, including veterans, disadvantaged youth and low-income workers.
"Our economy is strong and new jobs are being created every day," said Guthrie. "The one thing I hear from job creators in my district is that they need more skilled workers. On-the-job training is a great way for employees to learn these skills while earning a living. The SKILL UP Act will help incentivize businesses to provide their workers with skills training opportunities. I want to thank Congressman Horsford for working with me on this bipartisan, commonsense bill that will benefit both employers and employees."