Rep. Guthrie deeply concerned about e-cigarettes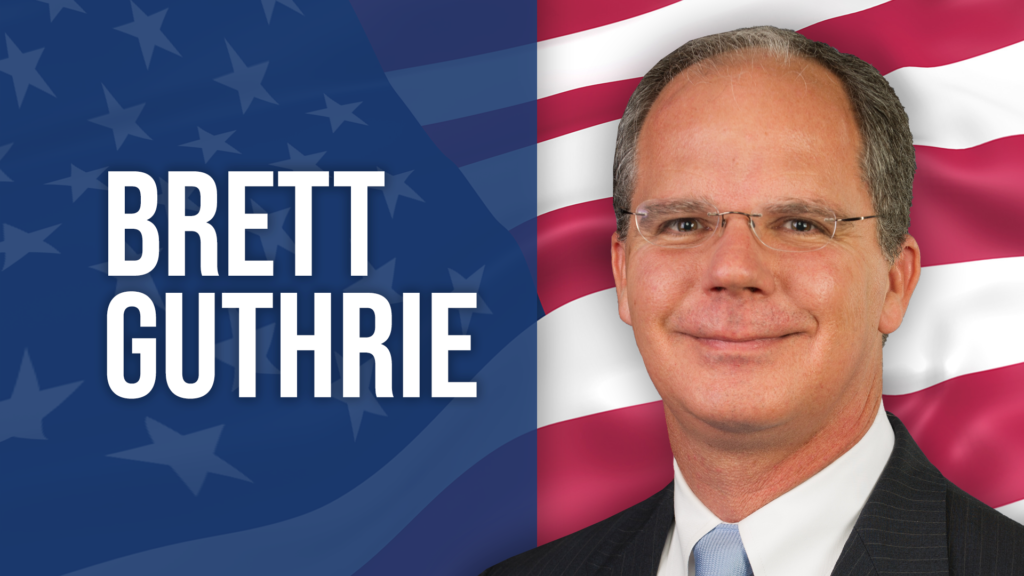 BOWLING GREEN, Ky.- A day after the Trump administration announced its intentions to ban flavored e-cigarettes around the country, Rep. Brett Guthrie of Bowling Green is responding.
The congressman is a member of the House Committee on Energy and Commerce, which oversees health care issues and departments such as the FDA, CDC and HHS.
Guthrie said, "I am deeply concerned about reports of death and lung illness caused by those vaping THC and adulterated e-cigarette products, as well as the marketing of e-cigarettes towards children. I will be leading an Oversight and Investigations Subcommittee hearing later this month to investigate the public health impact of e-cigarette manufacturing, sales, and use. We must ensure that we have all of the facts before we institute a full ban."
The hearing is scheduled for September 25.