Sen. Rand Paul issues statement after alleged attack on staff member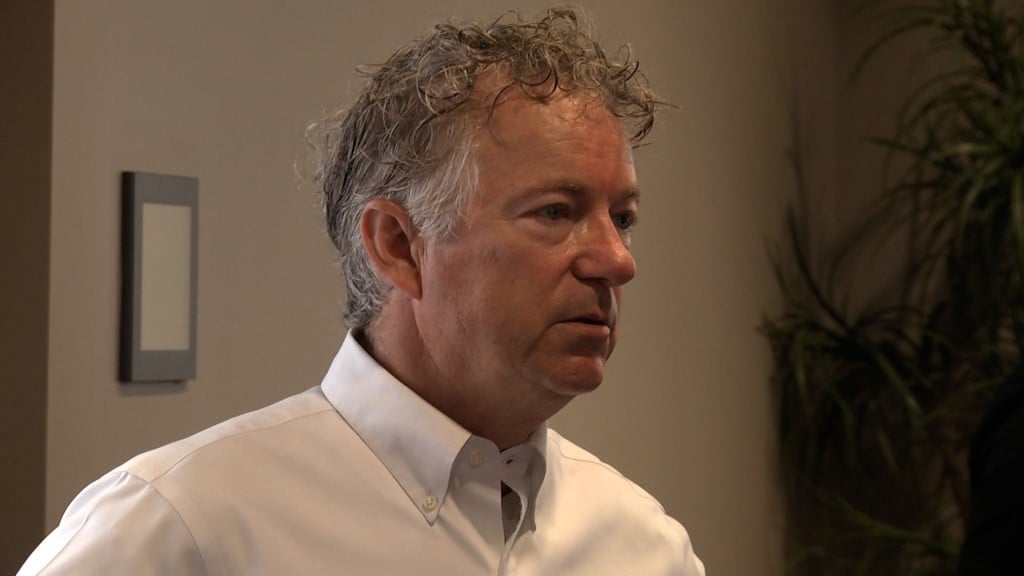 BOWLING GREEN, Ky. – Sen. Rand Paul has released the following statement after a staff member was recently injured:
"This past weekend a member of my staff was brutally attacked in broad daylight in Washington, D.C. I ask you to join Kelley and me in praying for a speedy and complete recovery, and thanking the first responders, hospital staff and police for their diligent actions. We are relieved to hear the suspect has been arrested. At this time we would ask for privacy so everyone can focus on healing and recovery."
No further details on the incident have been released at this time.