Queen's music catalog could sell for $1B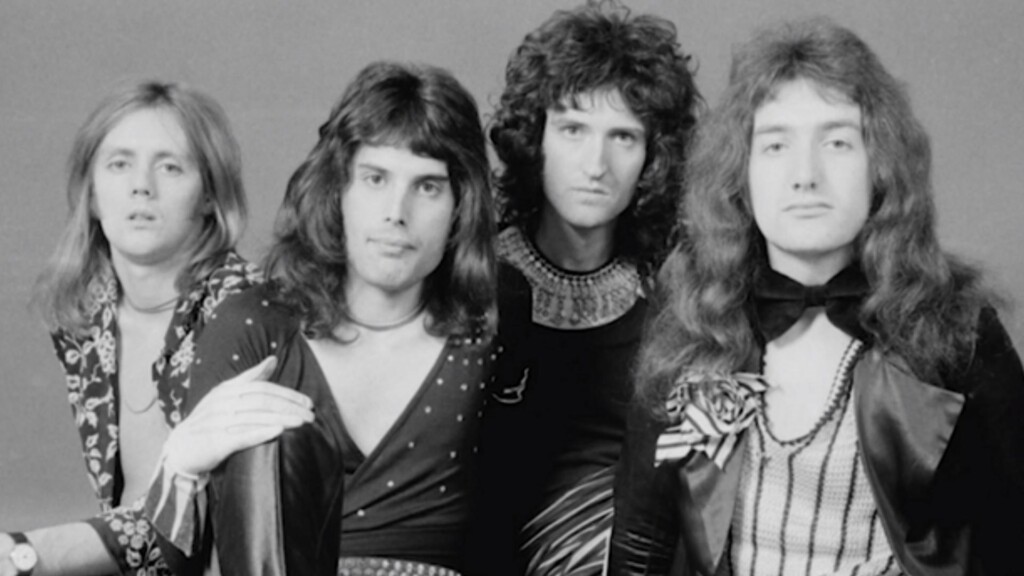 (CNN) – Queen's music catalog could break records when it sells.
According to a source familiar with the acquisition, Universal Music Group is in talks to buy the catalog from Disney Music Group for $1 billion.
The deal could close within a month.
In December 2021, Bruce Springsteen sold his music for $500 million.
That is the highest amount a song catalog has ever sold for.