Puppy who would only eat chicken fingers reportedly 'much better'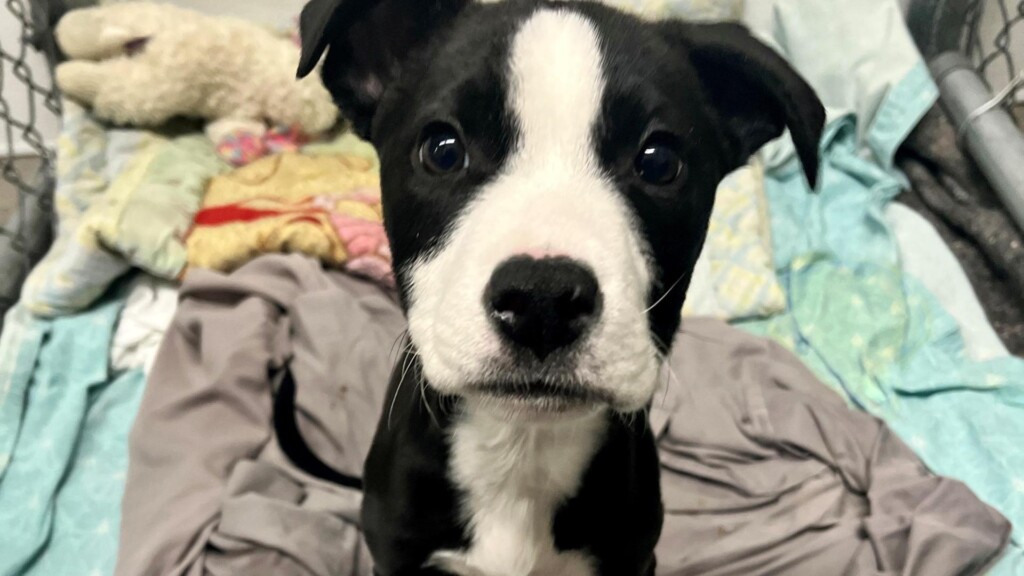 LEXINGTON, Ky. – The Lexington Humane Society has some good news about the puppy who would only eat Raising Cane's chicken fingers.
According to their social media, she is still in recovery but feeling much better.
Rescuers say the chicken helped her appetite, and she is now back to eating puppy food.
However, the luck doesn't end there, because little Delilah will be adopted by her foster home following recovery.
Delilah was previously diagnosed with parvo and has been undergoing treatment.
If you would like to support her during her recovery as well as other animals, head to LHS's Facebook. There, you can find this post and make a donation.