Providence Coffee House and Market Place introduces alcohol-infused coffee beverages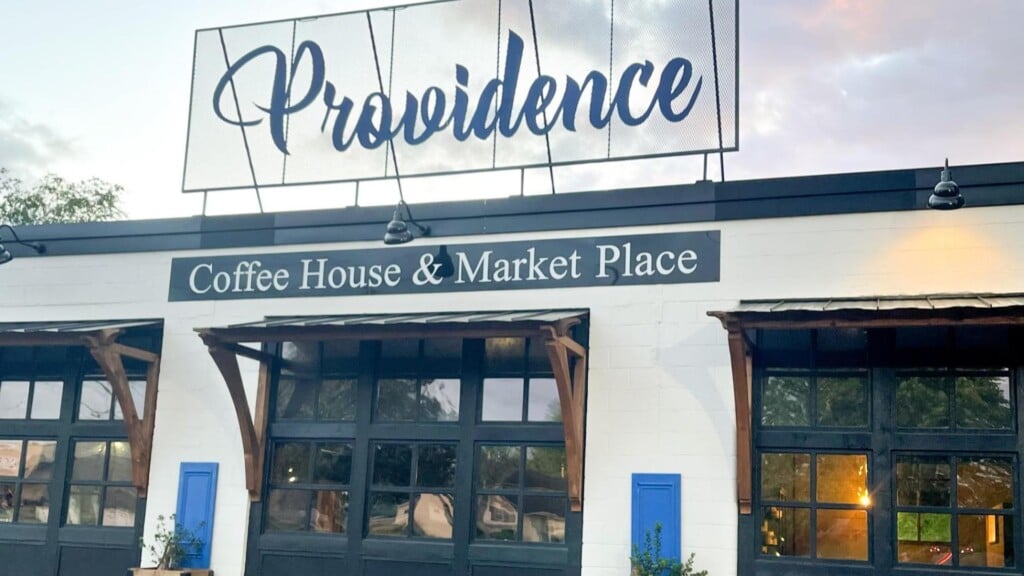 BOWLING GREEN, Ky. – Coffee and cocktail fans, this one is for you.
Providence Coffee House and Market Place says it is Bowling Green's first and only coffee house to serve alcohol-infused coffee starting Thursday, June 1.
Located on Nashville Road, Providence Coffee House says whether you're a fan of white mocha or a bourbon and cold brew milkshake, they have you covered.
In order to complement this latest offer, Providence Coffee House says it is also rolling out a brand new appetizer and dessert menu.
Every Thursday and Friday after 4 p.m., Providence Coffee House will have its new alcohol-infused coffee creations available to start off your weekend. On Saturdays starting at 3 p.m., you can also look forward to various mimosa options with their breakfast menu.
"We're thrilled to bring this unique concept to Bowling Green," says Liz Nelson, visionary behind Providence Coffee House. "At Providence Coffee House, we believe in pushing boundaries and providing our guests with an unforgettable experience. Our carefully crafted alcohol-infused coffee drinks combine the best of both worlds and will satisfy even the most discerning of palates."
You can follow Providence Coffee House on their Facebook page for the latest updates.