Prison escapee from Alabama captured in Bowling Green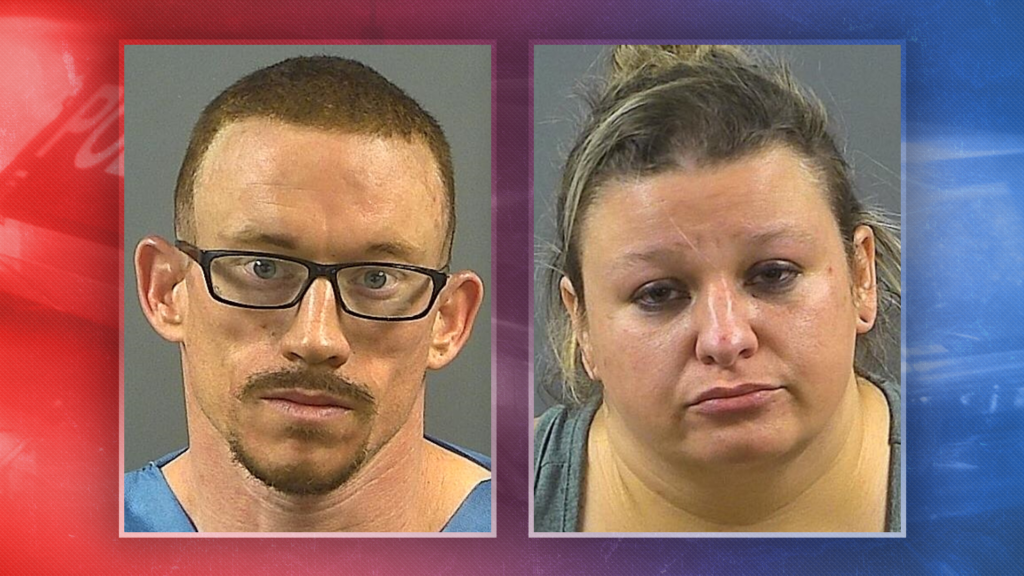 BOWLING GREEN Ky.- The Bowling Green Police Department has arrested a man who escaped from a prison in Alabama while serving a life sentence.
According to Bowling Green police, Corey Aris Davis, 30, was found late Friday evening in a home on Warren Way.
Police say Davis ran from the home but was quickly captured by authorities.
Jessica Adams, 33, of Bowling Green, was also arrested and charged with wanton endangerment first degree and hindering prosecution or apprehension first degree.
The United States Marshals, FBI and A.T.F. assisted with the apprehension.
Authorities say Davis escaped from the St. Clair Correctional Facility in Springville, Alabama, by hiding inside a trailer used to haul furniture on January 23.
Davis was sentenced to life in prison in 2017 for human trafficking in Lauderdale County, Alabama.