Portion of Clay Street closed through Sunday night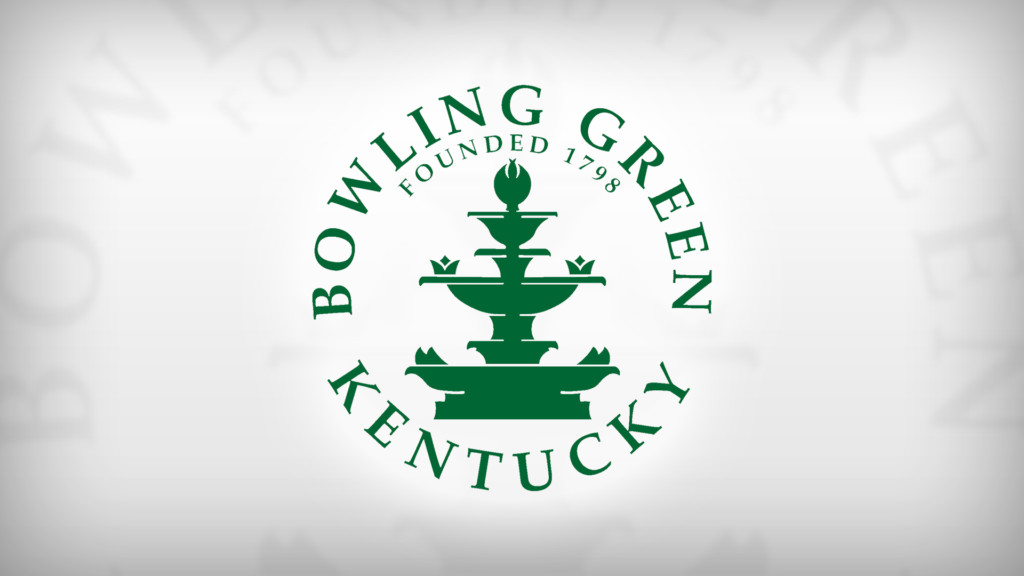 BOWLING GREEN, Ky. – A portion of Clay Street near 12th Ave. along the 1200 block of Clay Street will be blocked for the BG Fiestaval.
The closure will last until the road reopens Sunday, May 7 at 10 p.m. according to the City of Bowling Green.
Please drive cautiously in the area as pedestrians attend the festival.