Police: Shot fired at Michael O. Buchanon Park results in arrest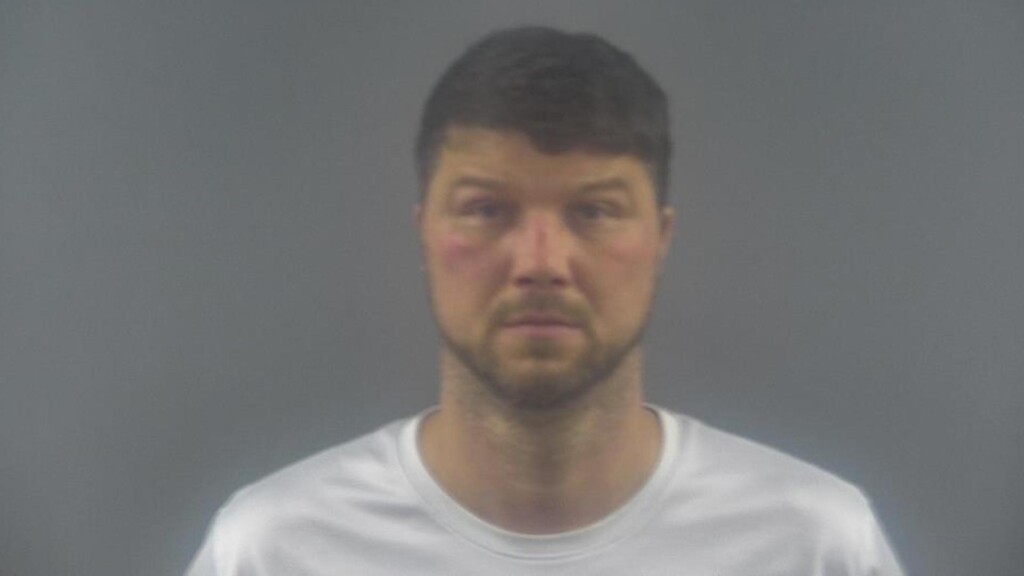 BOWLING GREEN, Ky. – One person has been arrested in connection with an incident at Michael O. Buchanon Park in Bowling Green.
On Monday around 8:43 p.m., the Warren County Sheriff's Office was requested to assist Kentucky State Police with a disturbance involving a handgun on scene located at 9222 Nashville Road.
According to authorities, WCSO deputies arrived and cleared the gym before assisting with scene safety. KSP additionally interviewed witnesses.
KSP says preliminary investigation shows a parent and a coach involved in a recreational basketball game were in a verbal altercation. The altercation escalated to a physical altercation in the gymnasium parking lot, which law enforcement separated, according to KSP.
Authorities say they determined Dannie N. House, 44, of Bowling Green had fired a single shot from a handgun.
House has since been arrested. He is charged with first-degree wanton endangerment and second-degree assault.
The investigation remains ongoing.
Additionally, Warren County Basketball has released a statement, saying, "Due to the nature of this incident and to ensure patron safety, the remainder of the Warren County Youth Basketball League Division 4 Basketball Tournament has been cancelled for the remainder of the season."
The full statement can be read below.